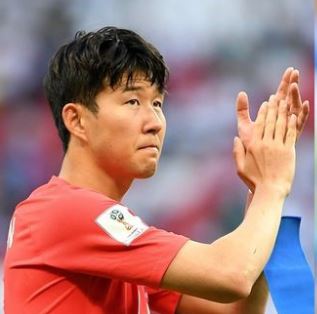 Date

20-05-05 15:34 View6,541. Comments3.
본문
I am happy to learn Korean.
I was lucky to find this site to learn Korean from many good Korean teachers.
I love this chance to share my joy with you.
Thanks.
Comments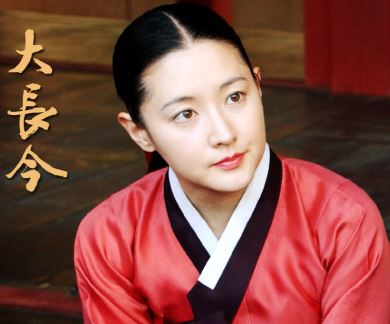 I am happy also to find Korean teachers here.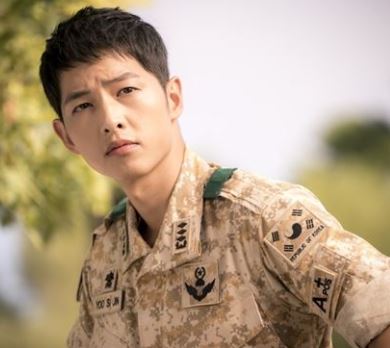 Let's enjoy and learn Korean.