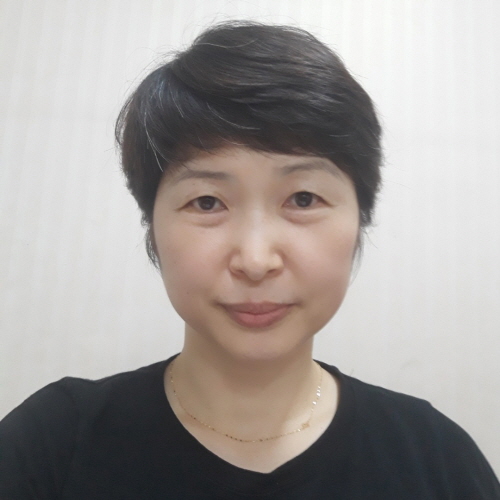 새빨간 거짓말-Does a lie have color?
Sunny Lee
(Professional teacher)
Date

21-01-11 10:08 View58. Comments0.
본문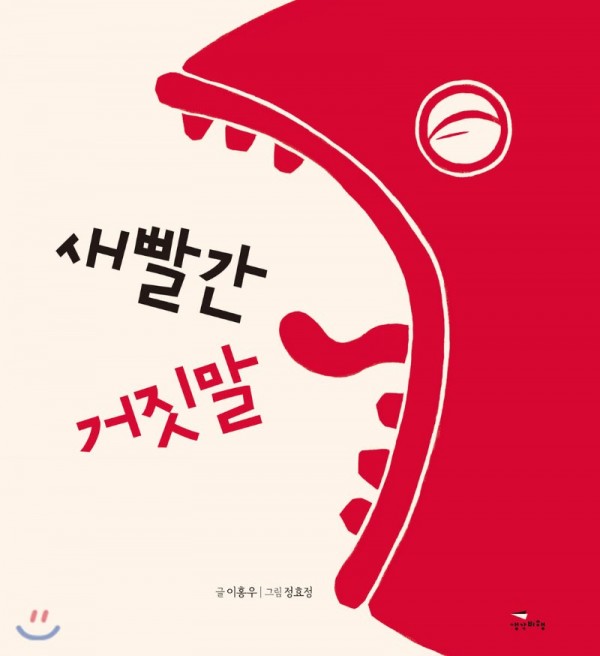 '새빨간 거짓말'
"100%lie" is expressed as '새빨간 거짓말'
Nobody knows why 'lie'is pure red (even 'National Institute of Korean Language;)
Anyway, this idiom is often used when something is 100% lie.
두 사람이 사귄다는 이야기 들었어요? 믿을 수 없어요. 새빨간 거짓말같아요. 새빨간 거짓말이지요?
Comments
There is no registered comment.