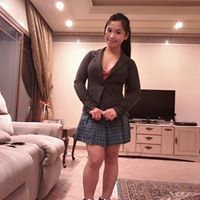 can you give me a an idea where to start?
Date

18-02-03 17:31 View4,507. Comments2.
본문
I want to learn a basic words of korean
Comments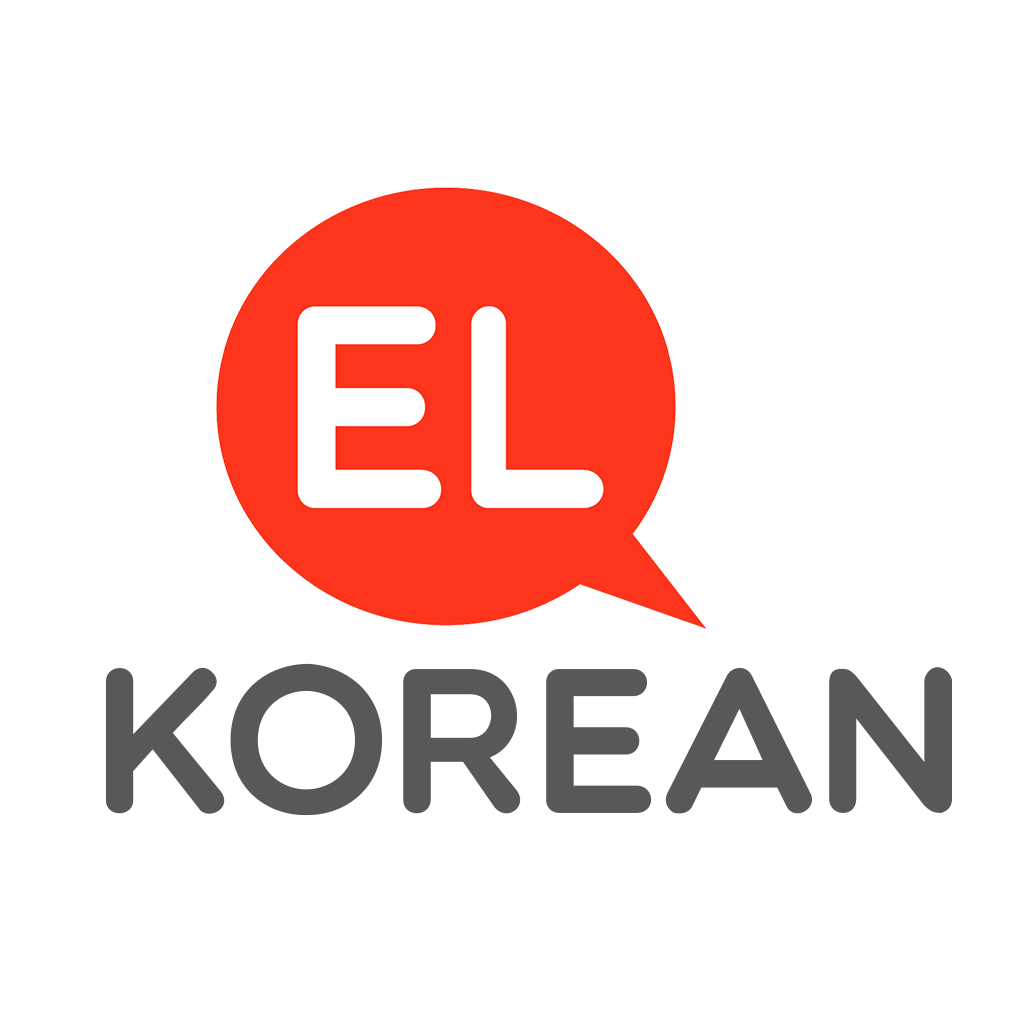 Also you can start with the trial class with the teacher who will help you. You can find the teacher with your condition using this app.