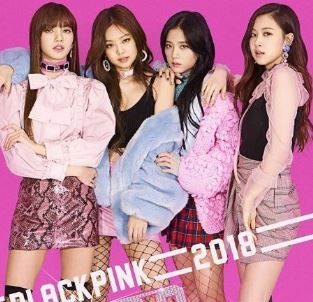 Date

22-02-16 13:14 View2,503. Comments1.
본문
Which is more polite between 안녕히 계시오 and 안녕히 계세요?
Thanks in advance.
Comments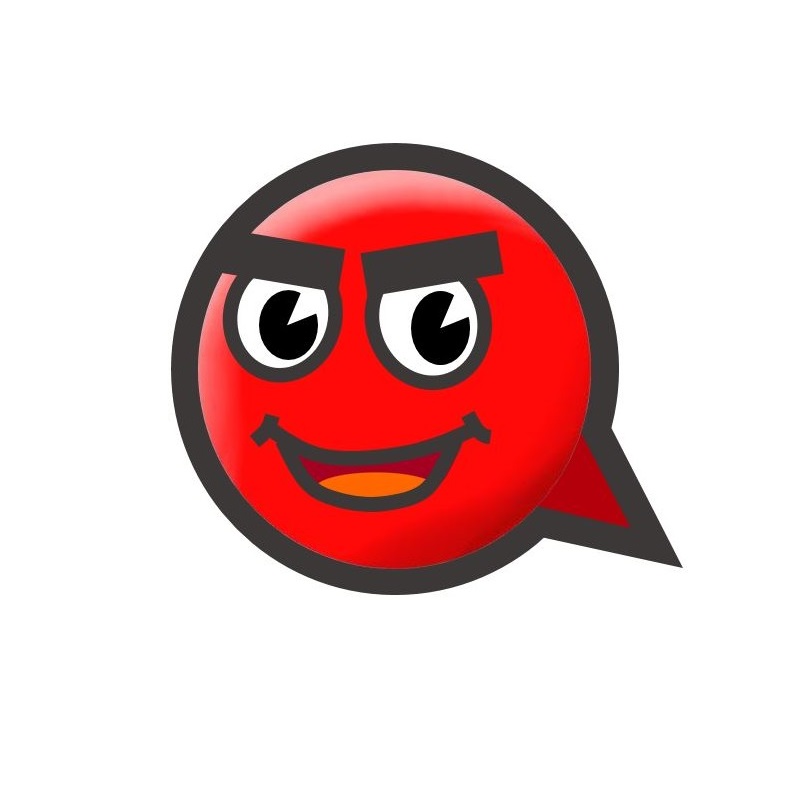 '안녕히 계시오' and '안녕히 계세요' are both polite greetings for parting. These are greetings used while respecting the listener.
However, '안녕히 계시오' is not often used these days. It is often used in Korean historical dramas. In modern greetings, '안녕히 계세요' is mainly used.