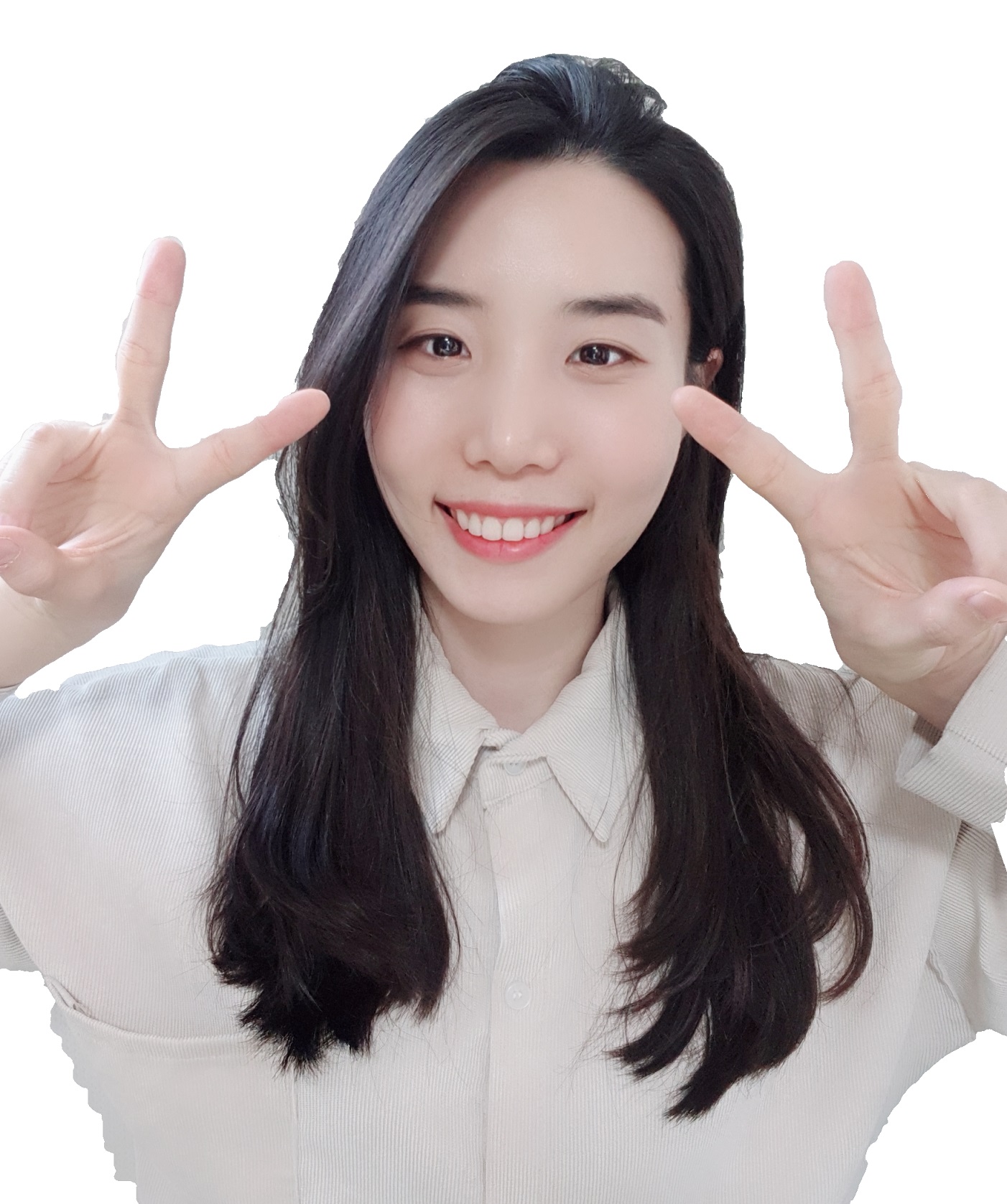 If you want to use Korea Starbucks! Look at this!
Choi-jessica
(Professional teacher)
Date

19-04-24 21:03 View347. Comments2.
본문
Hello. Everyone!
I'm Jessica!
Let me show you how to use Korean cafes.
If you're curious, come to my YouTube.
We can meet in class.
https://youtu.be/IDtYsJ7NJzM
Comment list

I watched your video. It's awesome. Good luck.