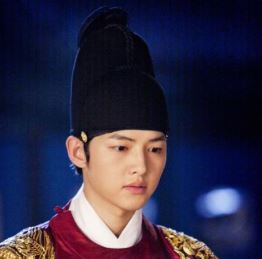 Date

20-05-19 11:45 View6,244. Comments3.
본문
Hi, i'm a beginner in korean. I can read and i can write. Well, that's what i thought since i never speak korean with anyone. What should i do to improve?
Comments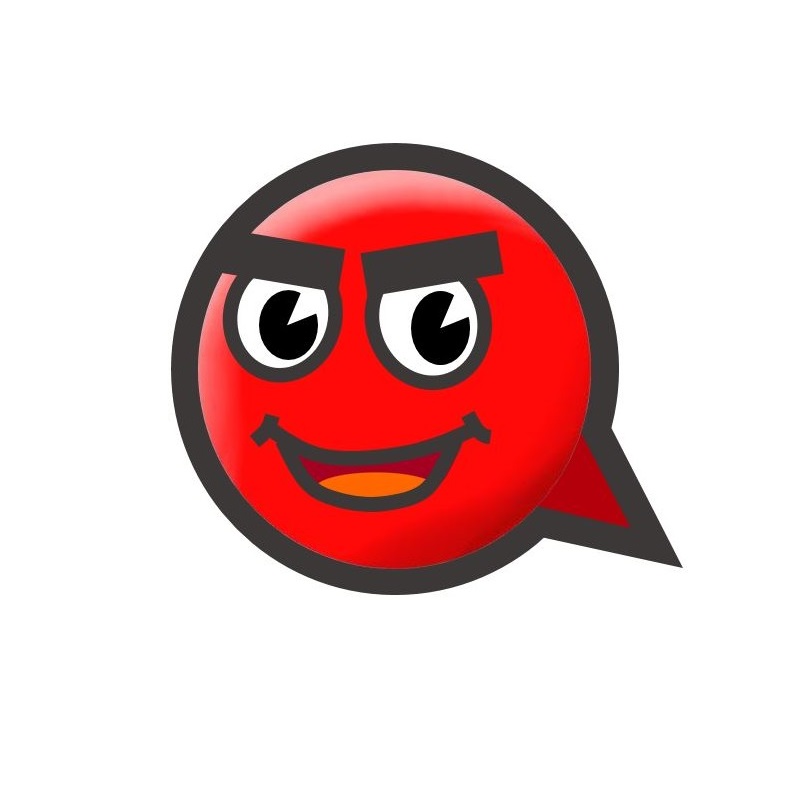 You can learn Korean from Korean teachers here. Of course then you can speak in Korean with Korean teachers. That is the beast way to learn Korean.
Please find your teacher. 고맙습니다.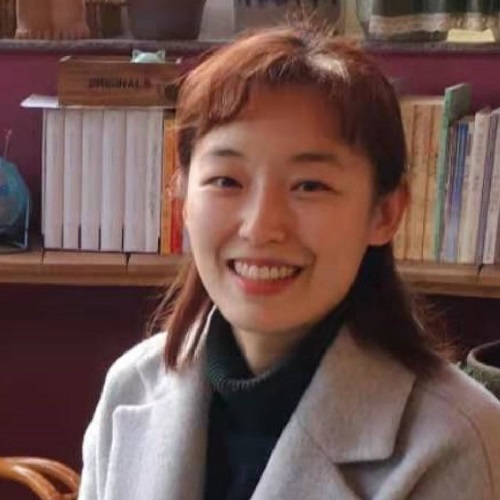 Hello sofia, I think you really study hard and trying to improve your Korean. I think watching Korean dramas,listening Korean song will help you to get more natural pronunciation. And if you had no chance to have real talk with native speaker, it's good time to find someone. Like me :) have a good day.