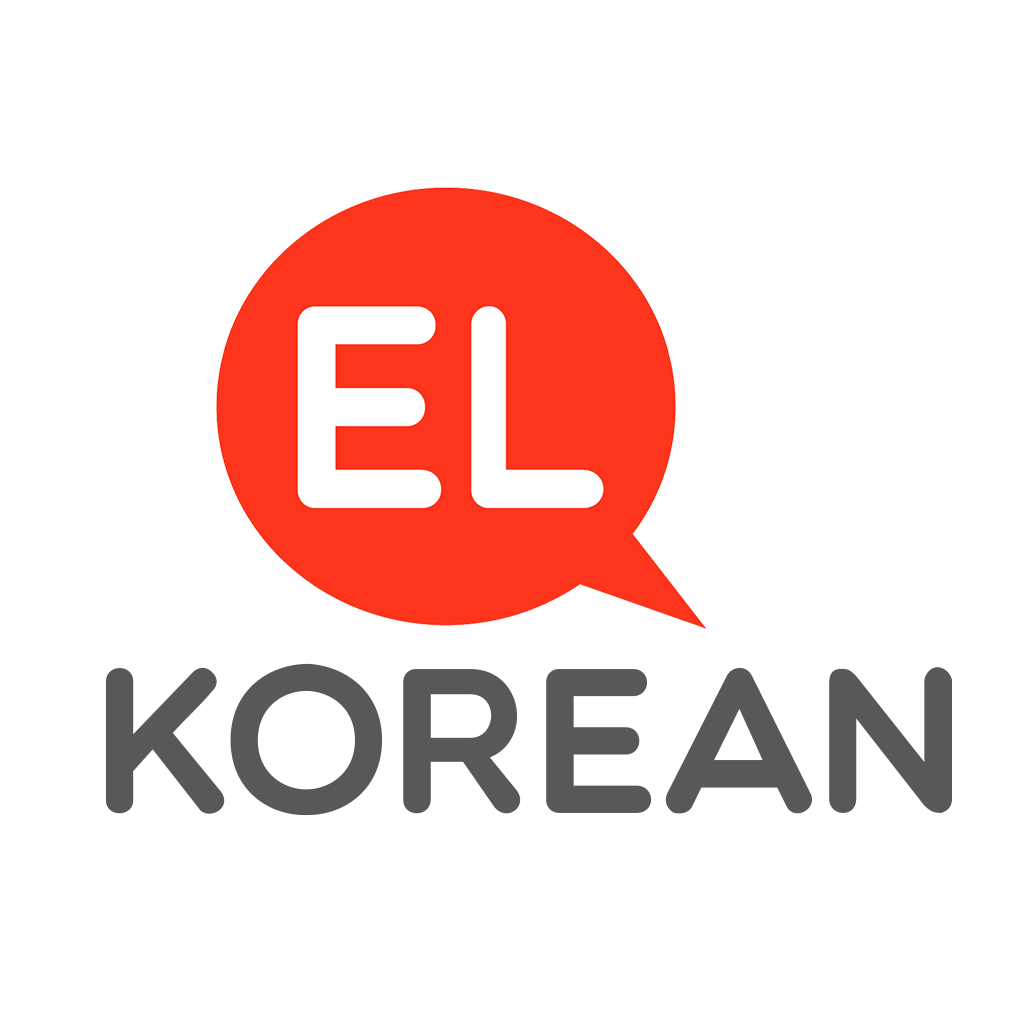 President Moon delivered message to BTS and Army
Date

18-05-29 11:45 View1,993. Comments0.
본문
문재인 대통령이 미국 '빌보드200'에서 1위 그룹 방탄소년단과 팬(아미)에게 축하 인사를 전했다.
5월 28일 저녁 문재인 대통령은 페이스북에 방탄소년단과 그들의 날개가 되어준 '아미(팬클럽)'에게 축하한다는 글을 올렸다.
문재인 대통령이 페이스북에 영문 축하 글을 올리자 전 세계 방탄소년단 팬들이 문 대통령에게 고맙다는 댓글을 달고 있다.
자신을 독일인이라고 밝힌 Ariane Nina는 "영어로 편지를 보내 주셔서 감사하다. 자신은 독일 출신으로 영어도 유창하다. 지금 한국어를 공부 중이다. 한국어를 좋아한다. BTS가 많은 도움이 되었다"라고 댓글을 썼다.
Comment list
There is no registered comment.