설날 [Seol-lal] 'Korean Lunar New year'
Date

18-02-13 12:46 View1,917. Comments0.
본문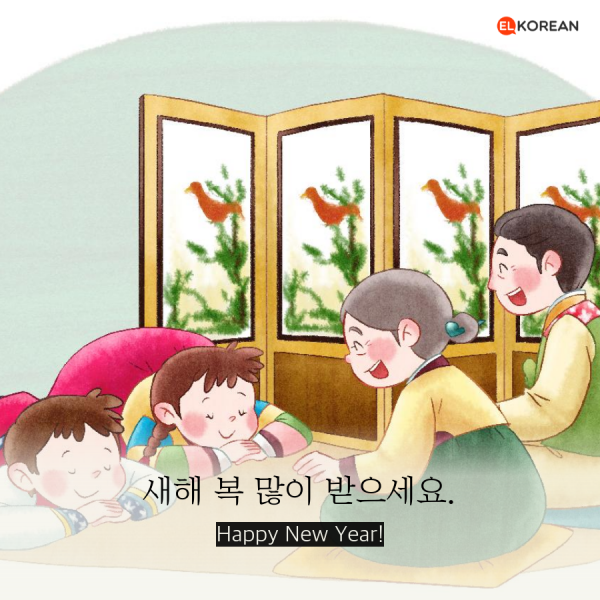 The first day of the Korean lunar calendar. 설날 [Seol-lal] It is one of the most significant traditional Korean holidays.
It consists of a period of celebrations, starting on New Year's Eve.
During the New Year festivities it is common for adults to wear the colourful traditional costume, the 한복 [han-bok].
Additionally, eat sliced rice cake soup(떡국 [tteok-guk]) is a traditional Korean dish eaten during the celebration of the Korean New Year.
Comment list
There is no registered comment.