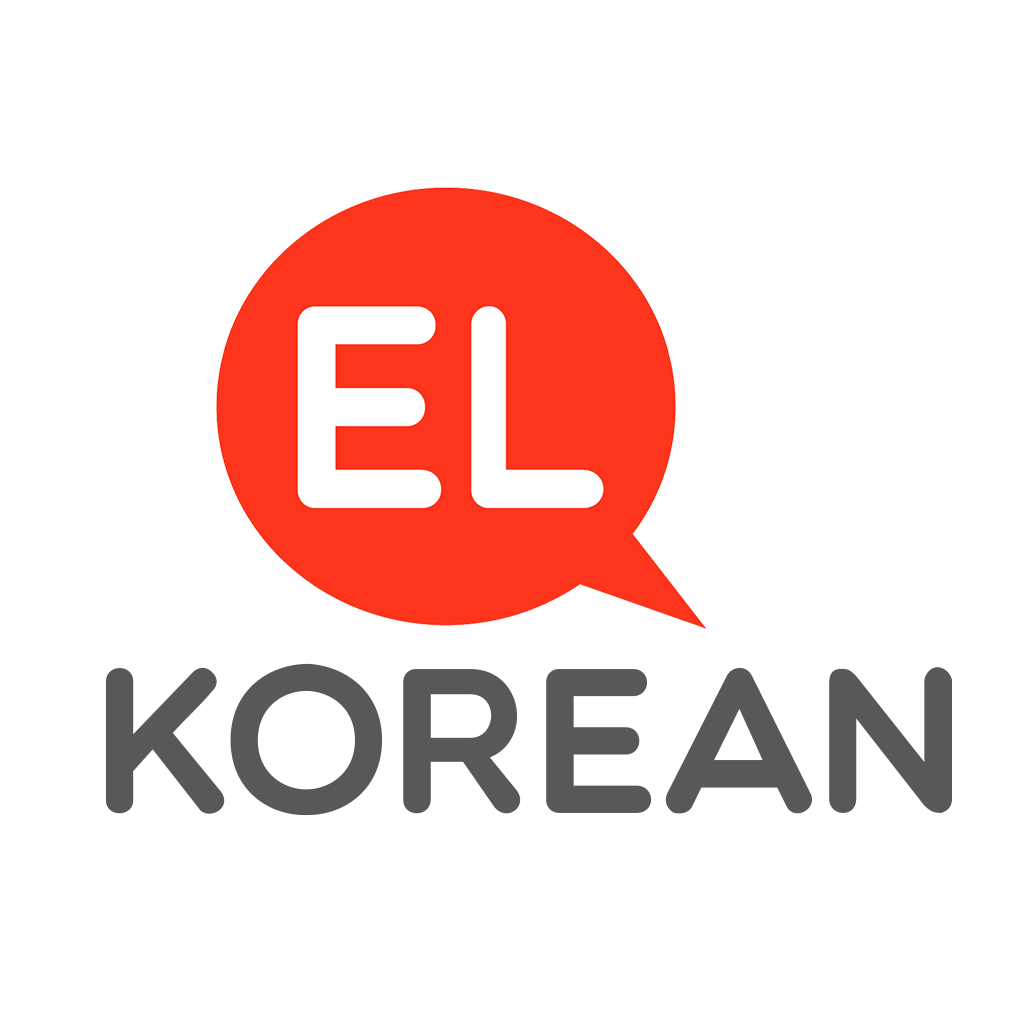 <end>★ Apply for FREE Korean class.
Date

18-05-21 17:56 View2,125. Comments2.
본문
1. Write a comment. [your Skype ID]
2. We will send you a message by skype the end of the week.
3. Take a class. [any time any course you want]
4. Please write a review and share your thoughts about the class.
Comment list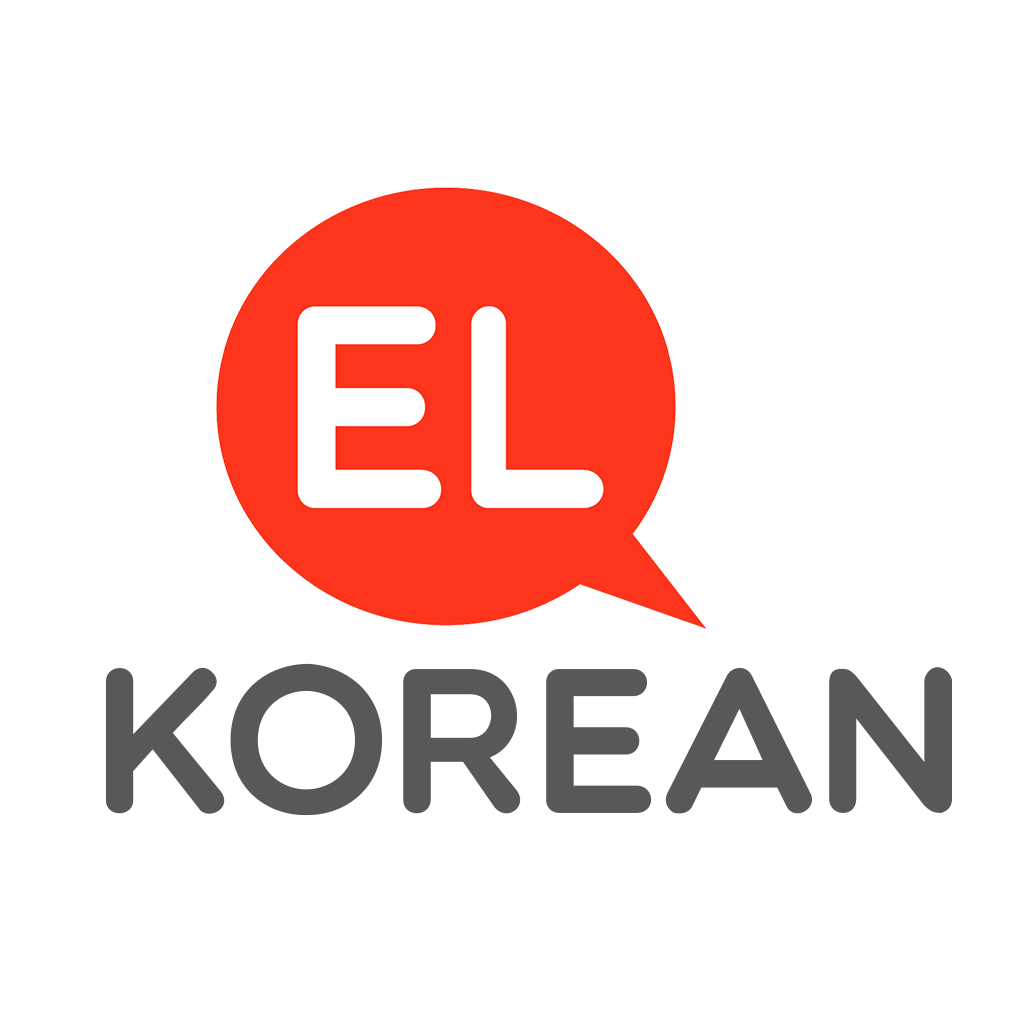 Thank you Michelle.
We will contact you very soon early next week since it is weekend now in Korea. :)