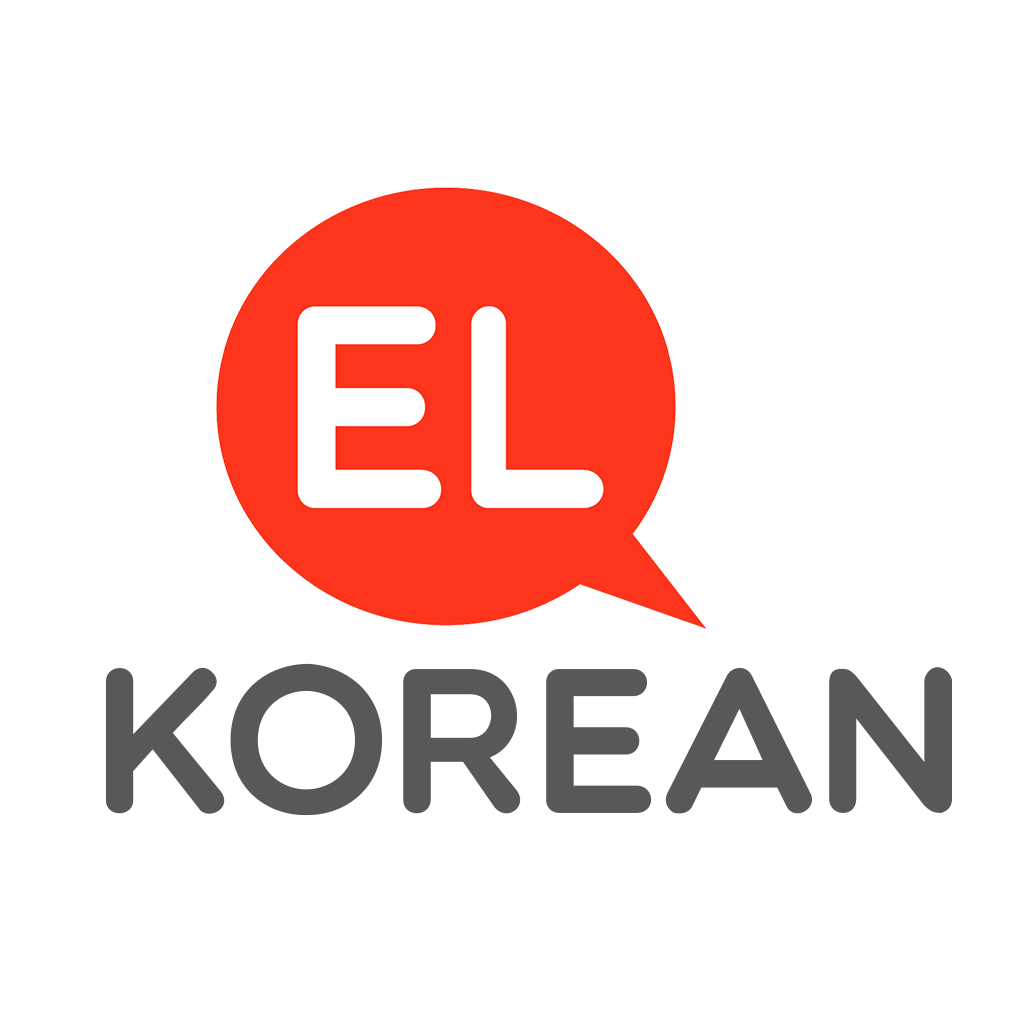 Class via Skype with Teacher Blair - location
Date

18-06-05 13:43 View3,428. Comments0.
본문
How would you say if you speak the location of the object in Korean?
Learn up, down, front and back in Korean. When you meet a Korean friend, make sure to use it to amaze your friends.
Please request Korean classes to Korean teacher Blair.
Teacher will call you via Skype for the live class with you when you want.


Comments
There is no registered comment.