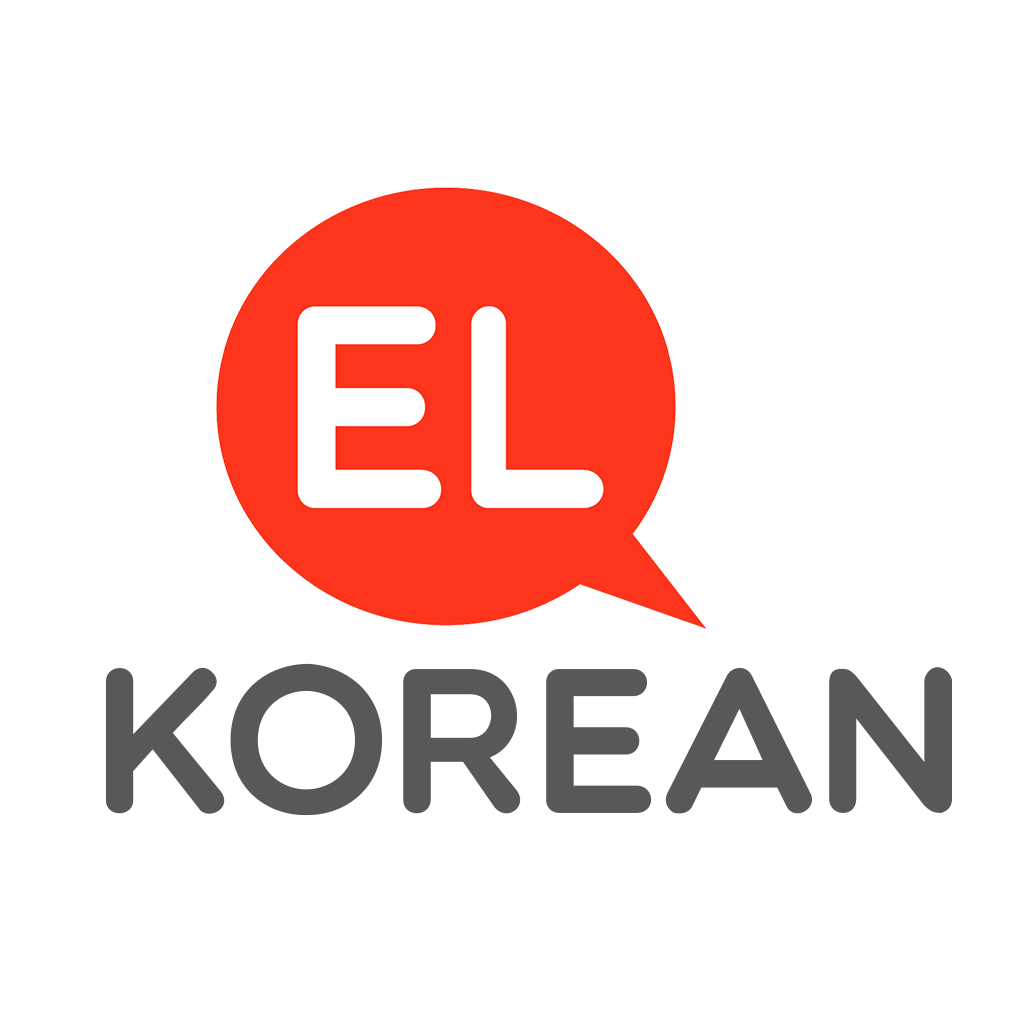 Seoul through the omniscient view of a drone
Date

18-06-08 11:34 View2,900. Comments0.
본문
What is the shape of Seoul from the close?
You can see Deoksu Palace located next to the EL Korean office. I hope you all meet in Seoul.
This video has been filmed with permission from the Ministry of National Defense and other relevant institutions.


Comments
There is no registered comment.