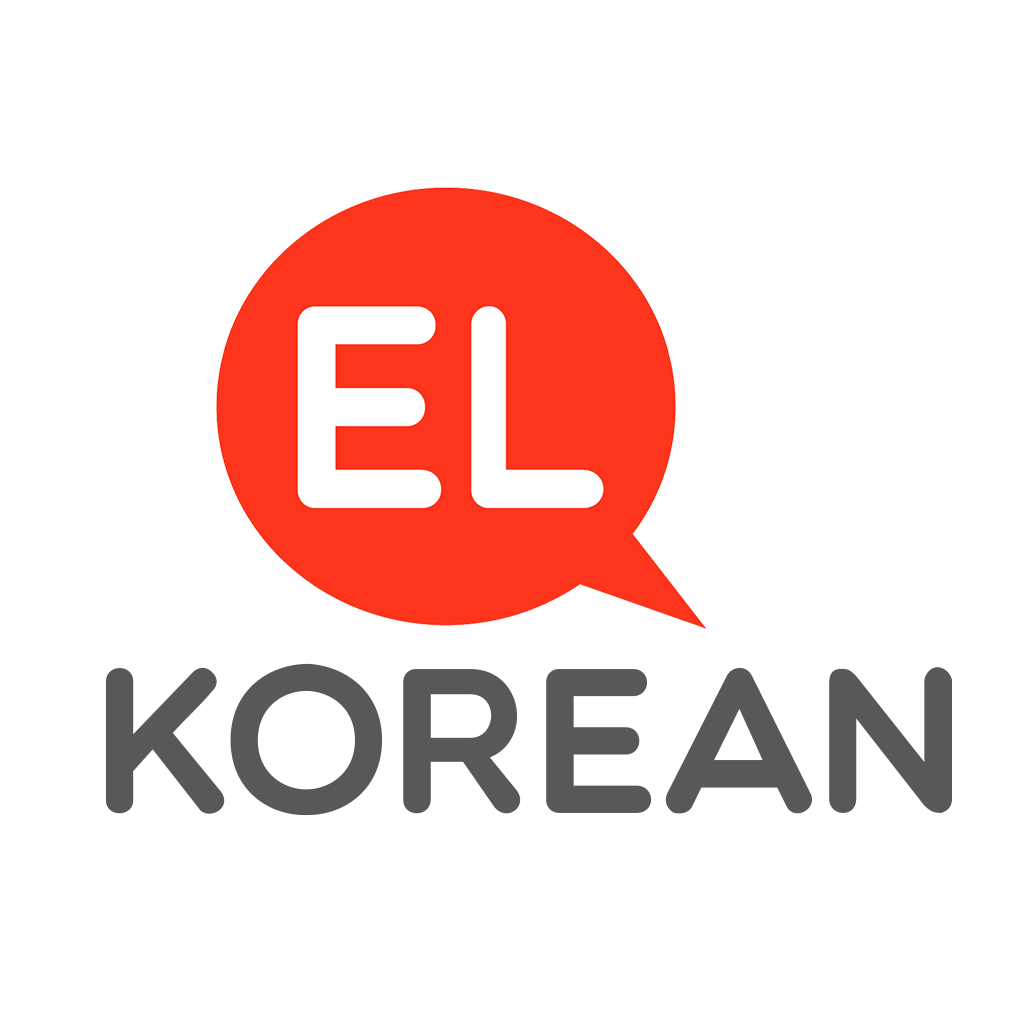 Date

18-02-05 18:53 View2,799. Comments0.
본문
Welcome to EL Korean.
I hope you found Korean teachers for you.
Please let us know anything if you need to request the class to teachers. It is our pleasure.
Enjoy and learn Korean.
Regards,
Supporter
EL Korean
Comments
There is no registered comment.