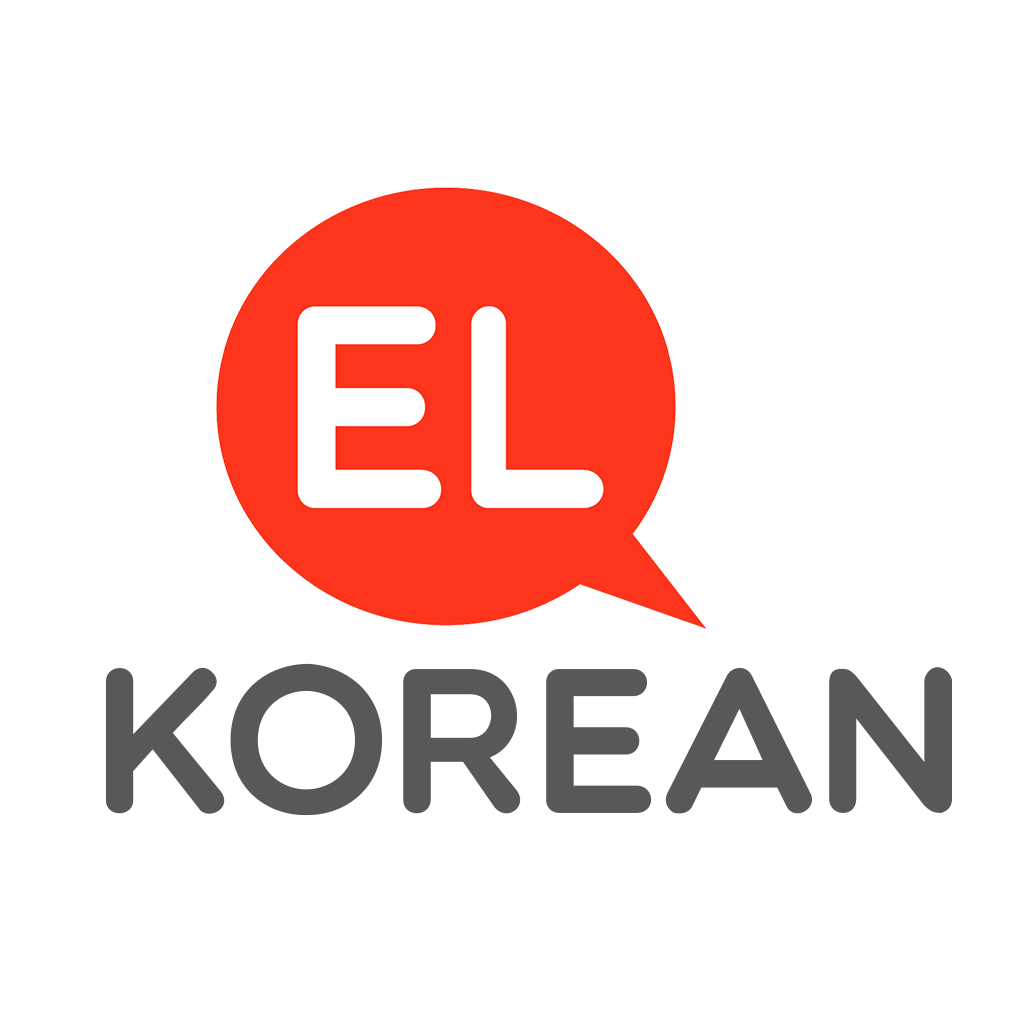 <Travel Korea> 2018 Seoul Bamdokkaebi Night Market Opens in Six …
Date

18-04-03 11:41 View2,894. Comments0.
본문
The Seoul Bamdokkaebi Night Market's popularity of years past has seen it return this year having expanded with up to six locations. The Yeouido, Banpo and DDP locations will open as of March 30, with the Cheonggyecheon and Oil Tank Culture Park locations following in toe the next day, March 31. The Cheonggyecheon Market will operate as a seasonal market only, scheduled for opening in May.
Comments
There is no registered comment.