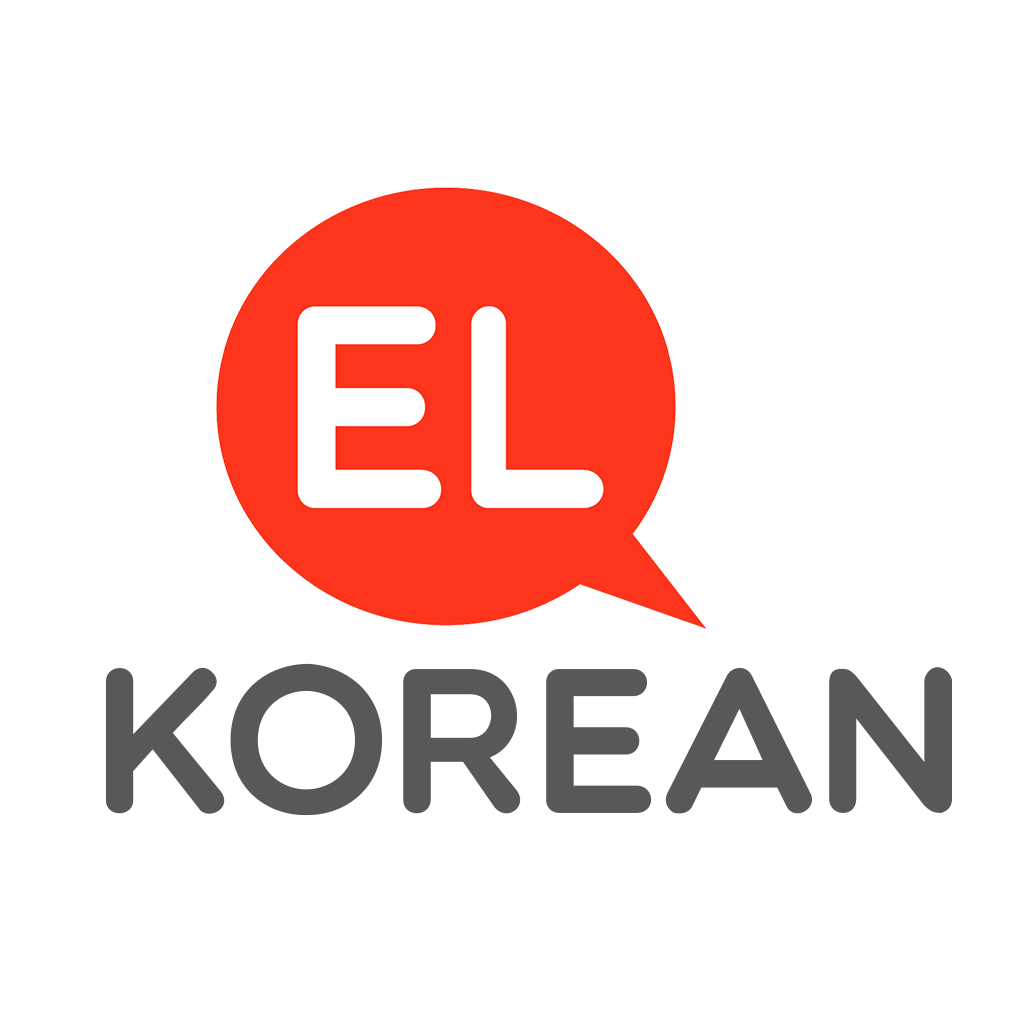 <Travel Korea> Moonlight Tour at Changdeokgung Palace 2018
Date

18-04-12 10:50 View2,557. Comments0.
본문
The Moonlight Tour at Changdeokgung Palace will take place from Thursday, Apr. 5th, 2018 to Sunday, Oct. 28th, 2018.
Guided night tours will be available along with various showings of cultural performances like Pansori and traditional dance.
There will also be tea ceremonies where visitors can sip tea and munch on hangwa (Traditional Korean Sweets). Taking in the unique sights and experiences that the palace can only offer at night, visitors can be sure to have a wonderful, memorable time through this event.
Comments
There is no registered comment.