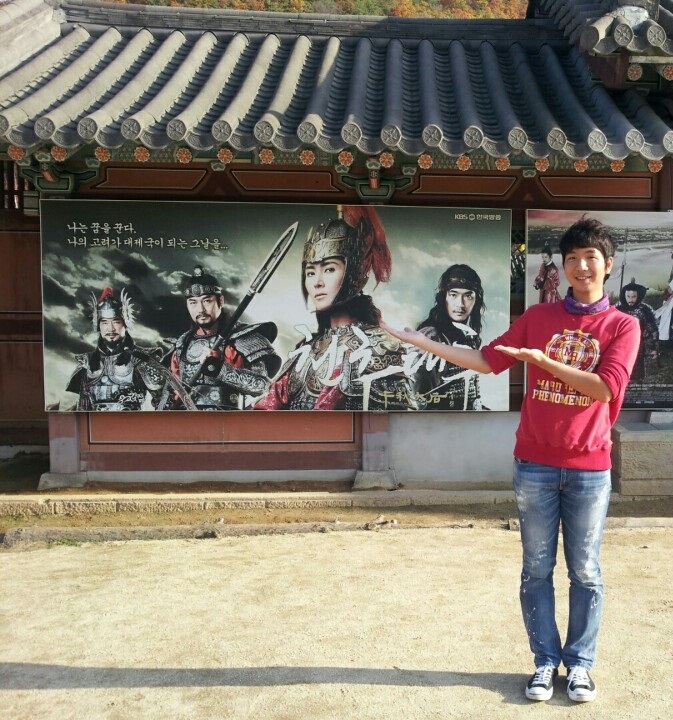 <Travel Korea> Tour De Bukchon Hanok Village
Date

18-01-25 09:44 View4,232. Comments0.
본문
Hi
This is lecturer Danny.
Have you been to Seoul? Or plan to visit?
You might get confused where your first visit would be?
My recommendation is Bukchon Hanok Village where my profile photo was taken.
The place has a pitch-perfect mix of traditional style of housing and modern shops.
Enjoy the view and take in the freshness.
Why don't you take it like me?
Comments
There is no registered comment.