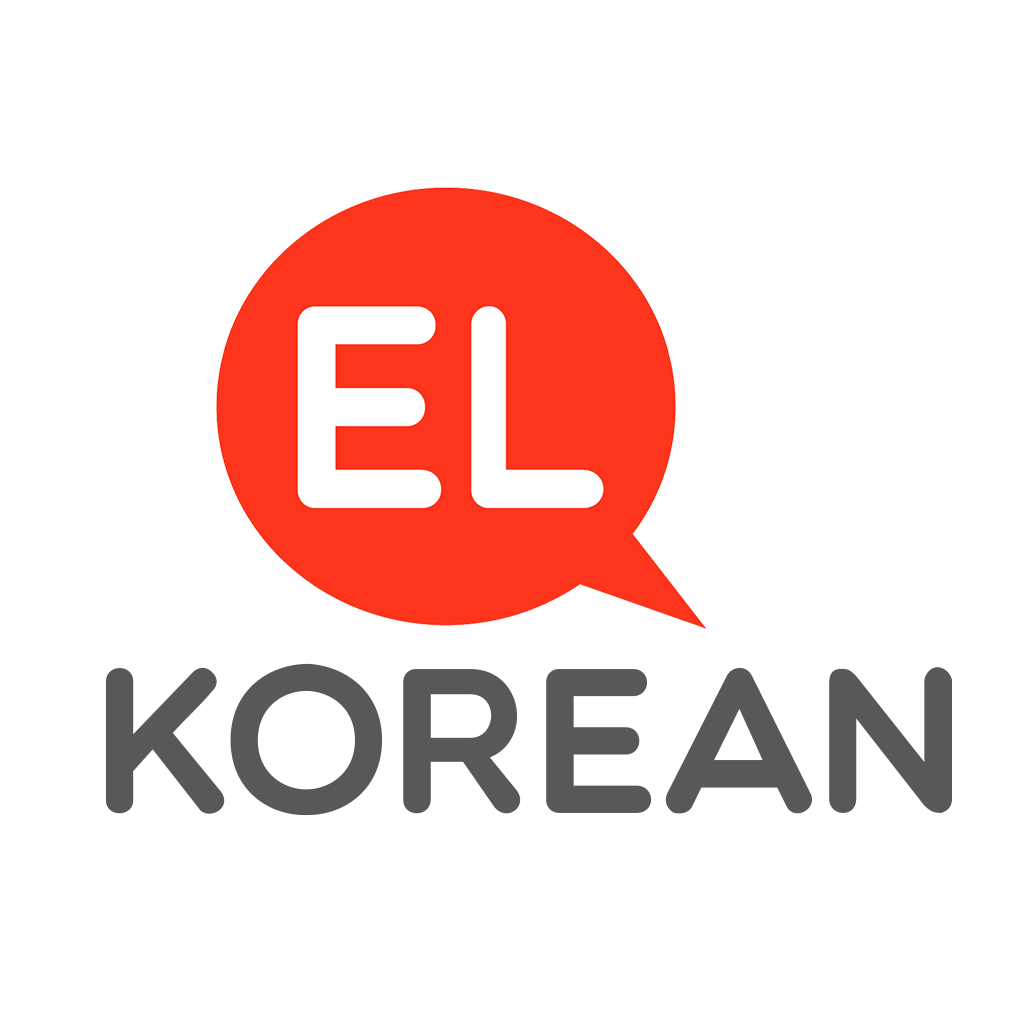 <Travel Korea> 42nd Gaya Culture Festival
Date

18-04-19 16:01 View2,814. Comments0.
본문
Gaya culture festival to the world with sprit and tradition of Garagook.
You will meet the festival with the topic of <Gaya, The hot flame of love!!>.
The 42th Festival with many programs will be the place that we can introduce and inform you of Gaya culture and you can see,
hear and experience yourself.
http://www.gcfkorea.com/?lang=en
Comments
There is no registered comment.