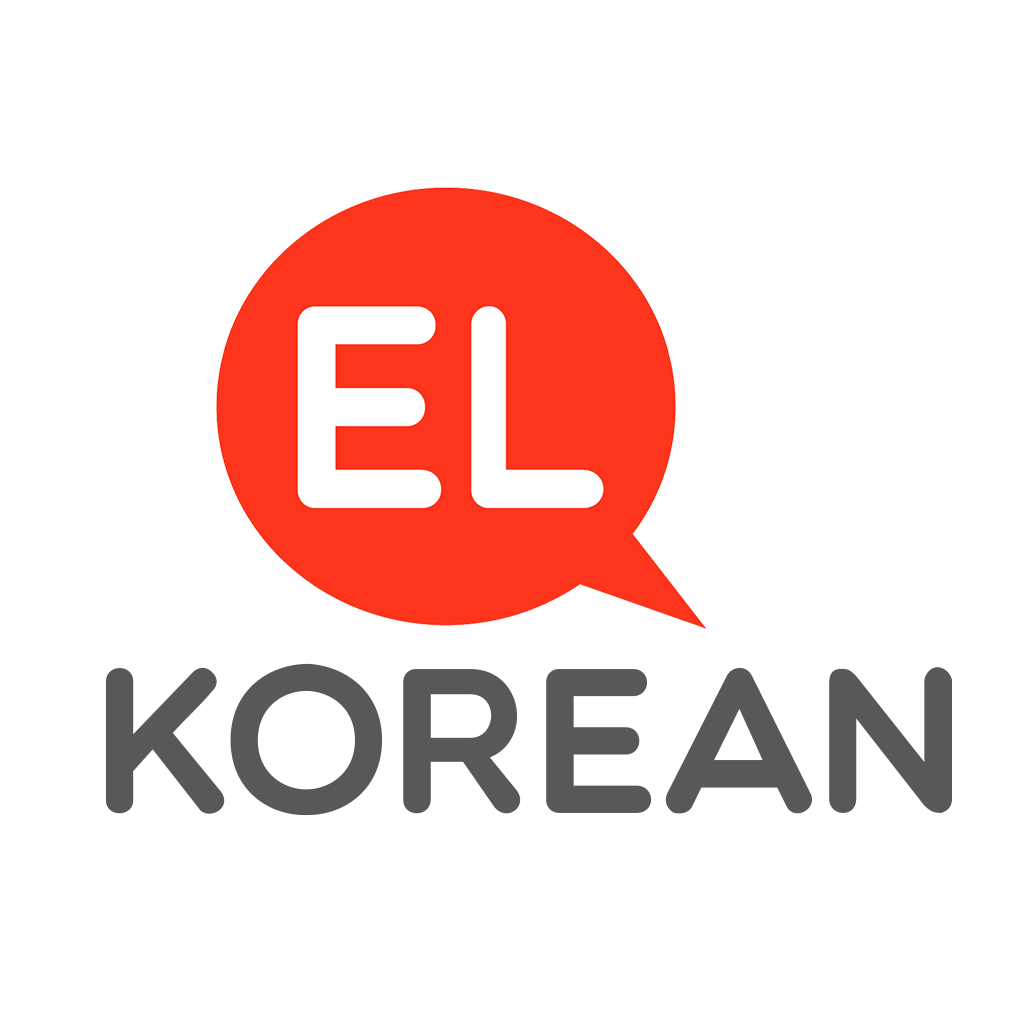 <Travel Korea> Seoul City's "Seoul Welcome Week 2018"
Date

18-05-02 16:22 View2,912. Comments0.
본문
To celebrate the beginning of the high tourist season starting in early May, Seoul City will be holding the "Seoul Welcome Week 2018" until May 5th. This year's events will be particularly remarkable as the city will put in place a large-screen and a fixed stage, as well as operate various promotional booths to provide foreign tourists with a variety of visual entertainment and experiences about Korean culture, performances, beauty, and more.
http://english.seoul.go.kr/seoul-citys-seoul-welcome-week-2018/
Comments
There is no registered comment.