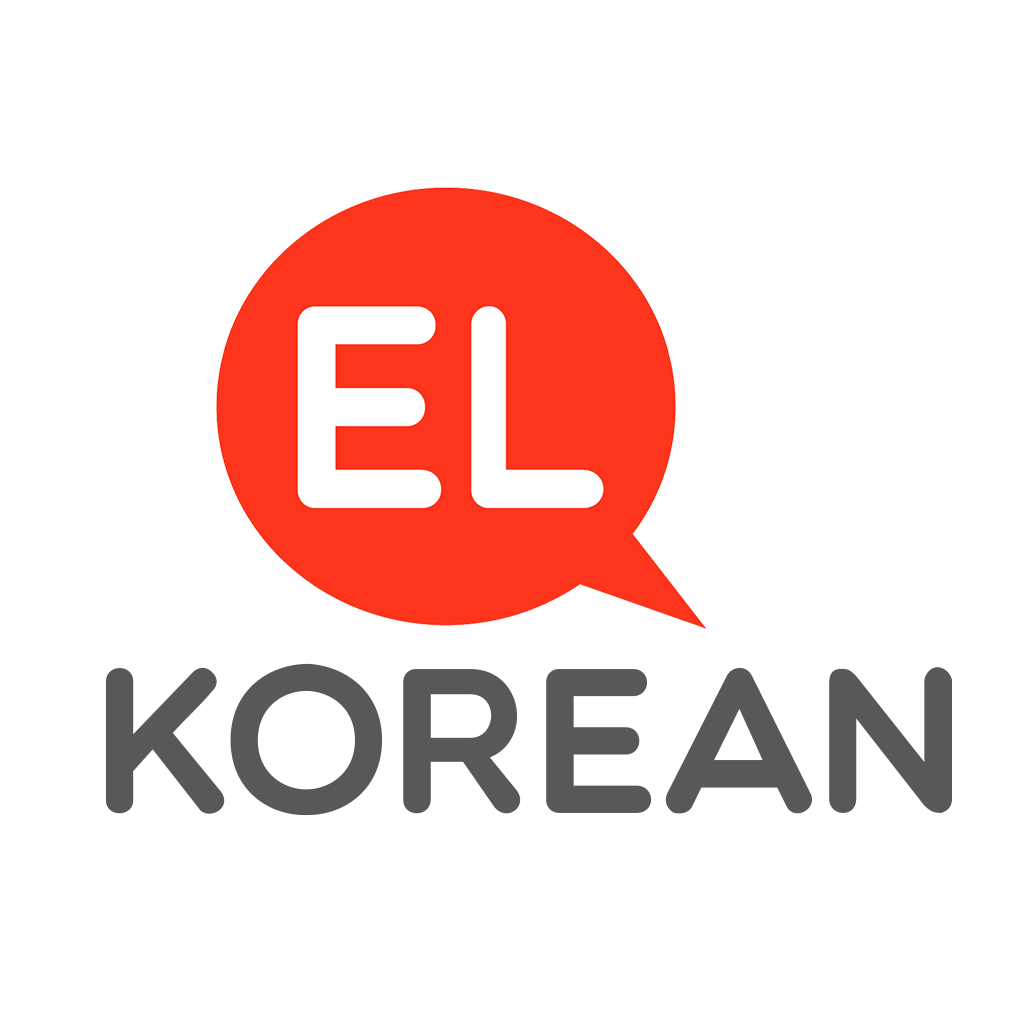 <Travel Korea> Enjoy a Variety of Traditional Korean Cultural Pr…
Date

18-05-08 16:54 View1,703. Comments0.
본문
In May, also known as Family Month in Korea, the Seoul Global Cultural Center (operated by the Seoul Metropolitan Government) provides a variety of cultural programs so that multicultural families can have a good time together.
The Seoul Global Cultural Center, located in Myeong-dong (a popular tourist destination especially with foreigners), provides a wide range of Korean cultural programs and living information for foreigners living in Korea.
https://www.seoulculturalcenter.com/
Comment list
There is no registered comment.