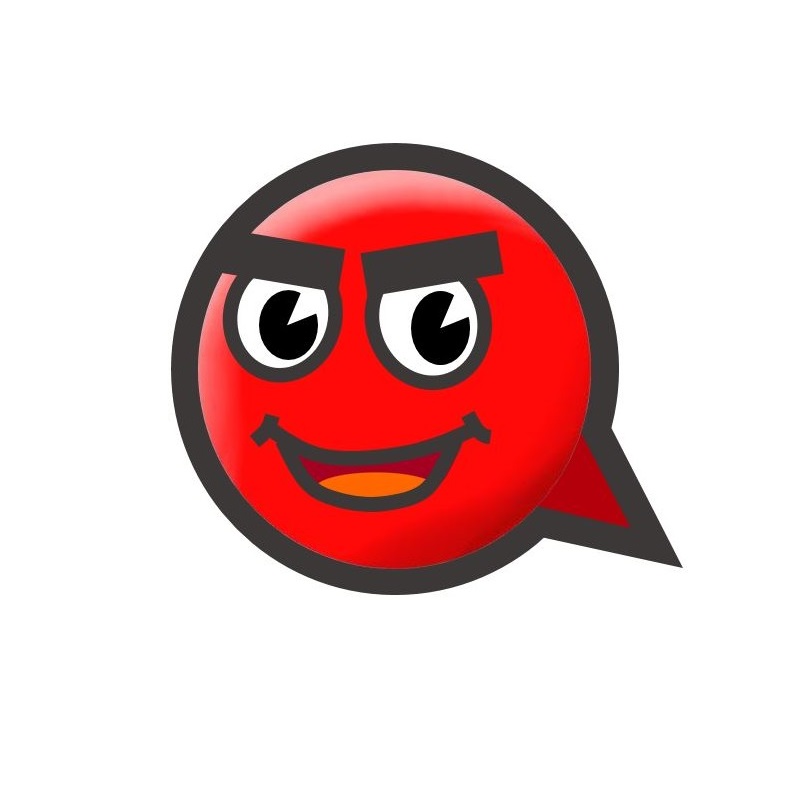 News (Dec. 3) - Who will pay the penalty for not wearing a safety seat…
Date

18-12-03 18:23 View1,200. Comments1.
본문
Q. A passenger in the back seat of a taxi was caught in police custody without wearing a safety belt. Who should pay fines.
1. Taxi driver
2. Passenger
3. Do not give both.
The correct answer is 1 time. It is a taxi driver. However, in the actual crackdown, even if a passenger in the back seat is caught because he does not tie the safety belt, he often does not do both like the third time. Why?
The revised Road Traffic Act was enacted on September 28, and the obligation to wear seat belts was extended to all seats. After a period of two months, they will go into intensive crackdown for one month starting this month.
Taxis, high-speed buses, intercity buses, and other buses with safety belts installed in all seats (except city buses that do not have safety belts) are subject to restrictions on wearing seat belts.
Korean expression -
택시 뒷좌석 안전띠 안 매면 과태료는 누가 낼까?
Q. 택시 뒷좌석 승객이 안전띠를 착용하지 않은 상태에서 경찰 단속에 걸렸다. 과태료는 누가 내야 할까.
1. 택시운전자
2. 승객
3. 둘 다 안 낸다.
정답은 1번. 택시운전자다. 하지만 실제 단속에서 뒷좌석 승객이 안전띠를 매지 않아 적발돼도 보기 3번처럼 둘 다 안 내는 경우가 많다. 왜 그렇게 될까.
지난 9월 28일부터 개정 도로교통법이 시행되면서 좌석 안전띠 착용 의무가 전 좌석으로 확대됐다. 2개월간의 계도기간을 거쳐 이달부터는 한 달간 집중단속에 들어간다.
택시, 고속버스, 시외버스 등 안전띠가 전 좌석에 설치된 영업용 차량(안전띠가 설치되지 않은 시내버스는 제외)도 전 좌석 안전띠를 착용해야 하는 단속 대상이다.
Korean words -
택시 (tag-si) taxi
승객 (seung-gaek) passenger
운전자 (un-jeon-ja) driver
안전띠 (an-jeon-ddi) safety belt
9월 (gu-wol) September
Comments

It is good and interesting information.