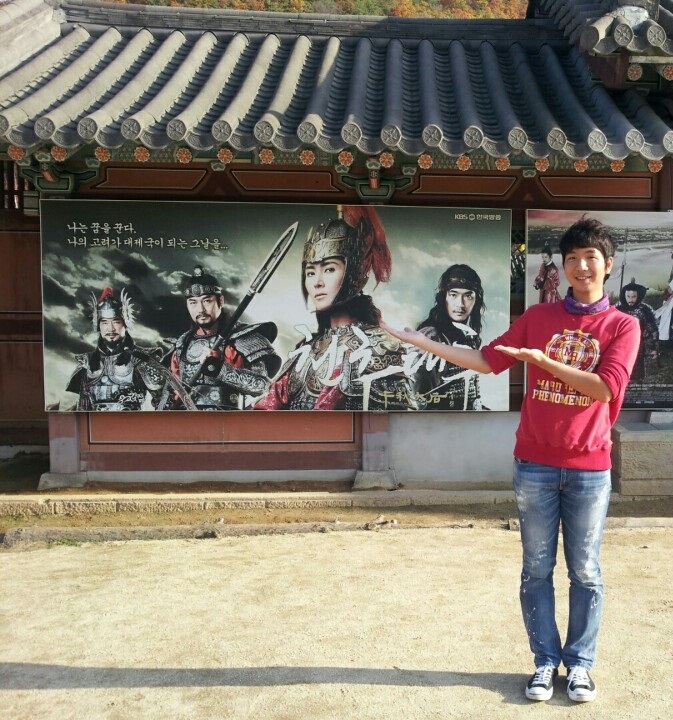 <Travel Korea> Mega-hit TV series "Decendents of the sun…
Date

18-05-26 17:45 View2,861. Comments0.
본문
Before BTS, anyone had a dream of being a soldier.
According to Korean TV "Decendents of the sun" the answer is many.
You get your feet wet in life in the military academy.
Weekend free tour is welcomed.
Enjoy
Comments
There is no registered comment.