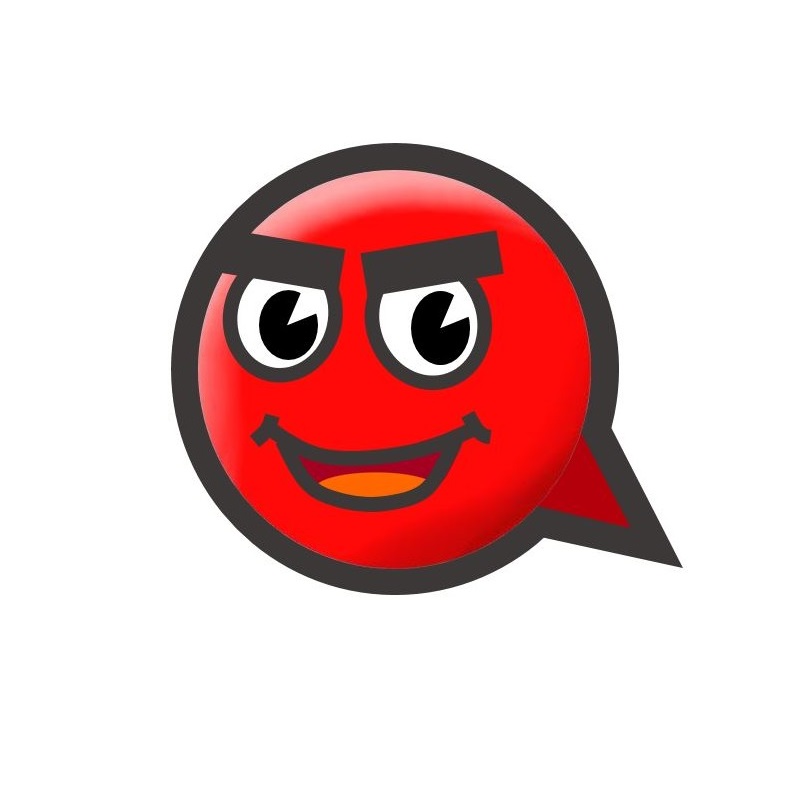 <Travel Korea> Donuimun Museum Village in Seoul
Date

18-06-12 16:31 View2,094. Comments0.
본문
Donuimun Museum Village is a historic culture village created by remodeling 40 various buildings ranging from hanok of Joseon Dynasty to architectural structures of the 1980s. After its first introduction as an exhibit of Seoul Biennale of Architecture and Urbanism in September 2017, it officially opened its door to the public on April 10, 2018. Centered around architects, artists, and creators, it is being operated as a living culture space where visitors can experience performances, art, and education. Hanok is currently also open to foreigners.
○ Address: 2, Songwol-gil, Jongno-gu, Seoul
○ Transportation: 400m walking distance from exit 4 of Seodaemun Station (line 5)
○ Opening Hours: Tuesday-Sunday, 09:00-18:00 (Closed on Mondays)
○ Admission Fee: Free
○ Inquiries: 82-2-739-2981~4
○ Website :
http://www.dmvillage.info/
Comment list
There is no registered comment.