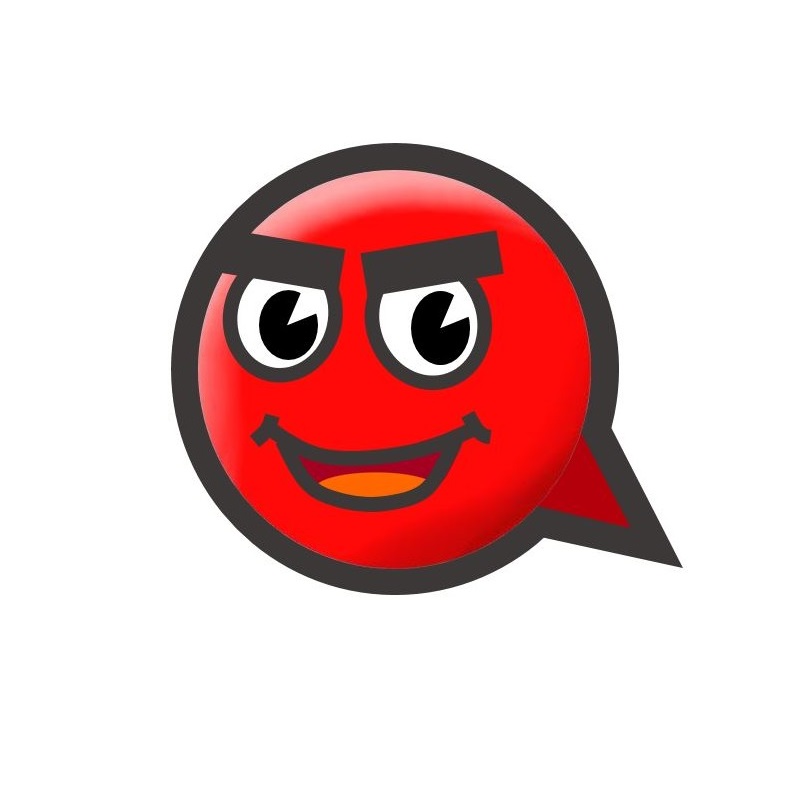 <Travel Korea> Unhyeongung Palace
Date

18-06-19 18:36 View3,212. Comments0.
본문
Unhyeongung Palace was the residence of King Gojong of the Joseon dynasty before he acceded to the throne in 1863. Although it is relatively small, it follows the characteristic style of Joseon palaces. In the olden days, wealthy families lived in houses with tiled roofs. The palace was inherited by King Gojong's brother Yi Jaemyeon, and then by Yi Jaemyeon's son Yi Junyong. After the Korean War, a large part of the palace was sold, reducing its size to a considerable extent. The palace also contains an exhibition of relics from ancient Korea, while the area just behind the palace was used as a shooting location for the popular Korean drama Guardian, The Lonely Great God, making it a very popular attraction.
How to get there: 5 minute walk from Exit 4 at Anguk Station
Comments
There is no registered comment.