Date

19-04-26 14:41 View480. Comments2.
본문
다음을 일고 중심 생각을 고르십시오.

저는 사진 찍기가 취미입니다. 산과 바다에 가서 아름다운 풍경을 찍습니다. 이번 주 주말에는 친구들과 남산에 갑니다.

(1) 저는 사진을 배웁니다.
(2) 저는 산과 바다의 풍경을 찍습니다.
(3) 저는 친구들과 남산에 갑니다.
(4) 저는 사진 찍기를 좋아합니다.

문제 풀이 -
세 문장들은 하나의 주제를 설명합니다. 이 문장들을 중심 내용과 세부 내용으로 나눠보세요. 세 문장 전체를 요약한 것이 중심 생각입니다. 세부 내용만 설명한 것과 새로운 정보는 정답이 아닙니다.
Three sentences together are discussing the same main idea. Please distinguish between main contents and detailed contents.
Main idea is a summary of three sentences. So detailed contents and new information are not main idea.

정답을 단 첫번째 사람에게는 보너스 10달러를 드려요.
오늘도 행복한 하루 보세요. 화이팅!

The first person who writes the correct answer will receive a bonus of $ 10.
Be happy today also.
Comment list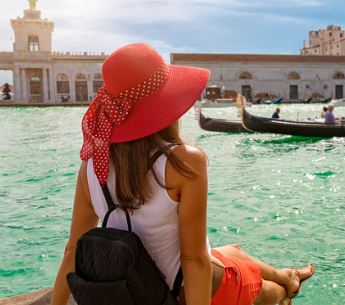 Thank you so much. Please enjoy and learn Korean with your bonus.