Date

19-05-24 14:05 View379. Comments4.
본문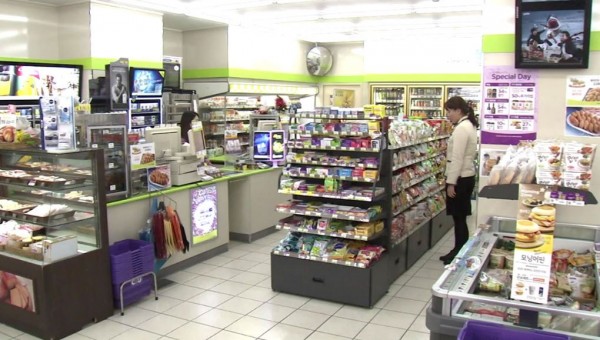 ( )에 들어갈 알맞은 말을 고르십시오.

편의점은 다양한 물건을 파는 곳입니다. 편의점은 슈퍼마켓보다 상품 가격이 조금 더 비쌉니다. 하지만 늦은 시간에도 이용할 수 있어서 편리합니다. 그리고 편의점에서는 약을 살 수 있습니다. 늦은 밤에 갑자기 아파서 약이 필요할 때 ( ) 안전하게 약을 살 수 있습니다.

(1) 편의점에 가면
(2) 편의점에 가고
(3) 편의점에 가지만
(4) 편의점에 가니까

문제풀이 - 빈칸 앞뒤의 문장을 읽고 빈칸에 들어갈 내용을 찾으세요.
Find the appropriate content to fill in the blank after reading the sentence before and after the blank.

처음으로 정답을 적은 사람은 보너스 10$을 받게 됩니다.
당신의 보너스를 놓치지 마세요.

The first person to write down the correct answer will receive a bonus of $ 10.
Do not miss your bonus.
Comment list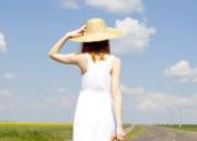 #1
This place looks nice.

수고했습니다. 보너스 10$와 즐겁게 한국어 공부하세요.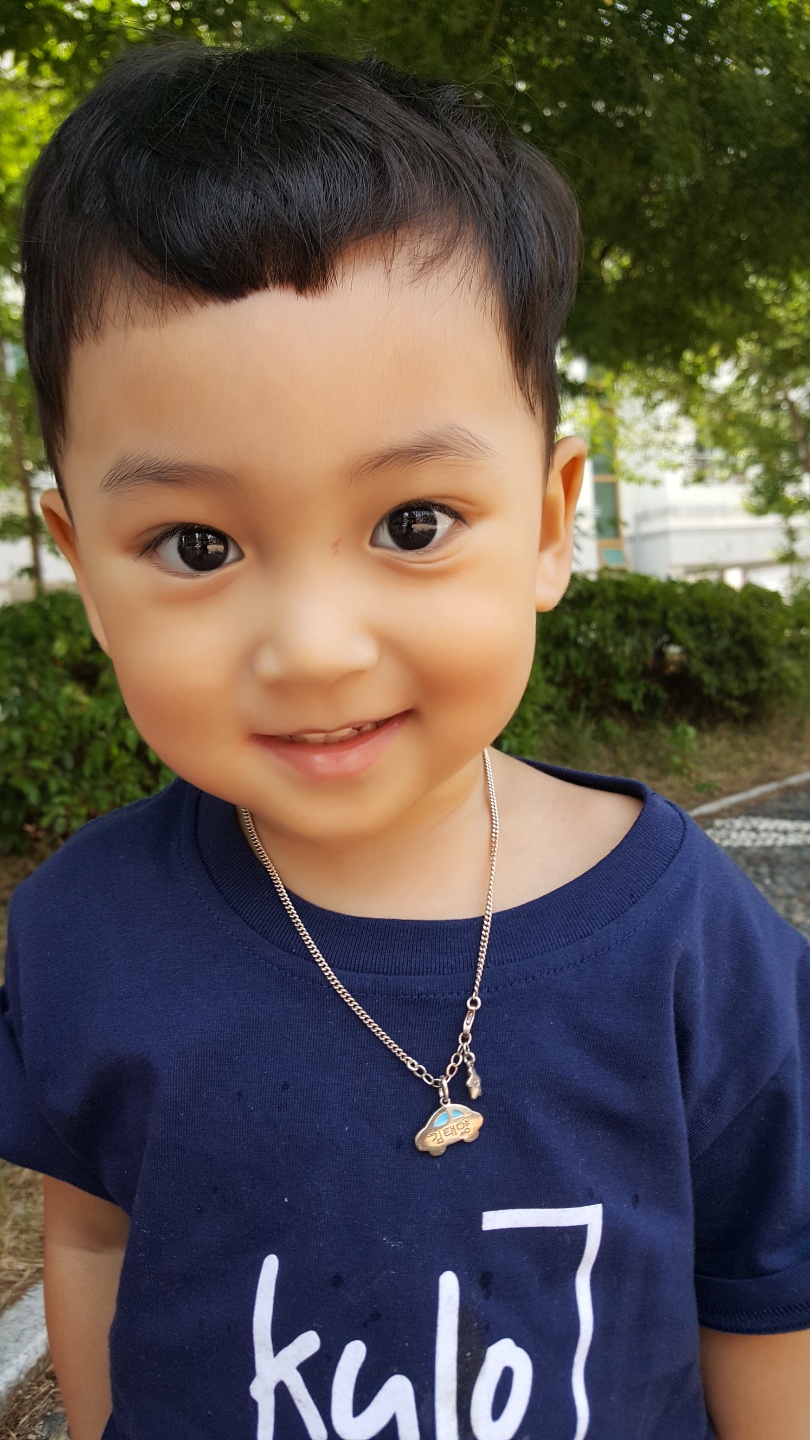 Right, Thank you Eka. Please check your bonus that I sent you.