Date

19-05-31 10:40 View258. Comments3.
본문
( )에 들어갈 알맞은 말을 고르십시오.

수영은 나이에 관계 없이 누구나 즐길 수 있는 운동입니다. ( ) 수영은 날씨와 관계 없이 항상 할 수 있는 운동입니다. 그래서 저는 퇴근하고 집 근처에 있는 수영장에 갑니다. 퇴근 후에 수영을 하면 스트레스가 없어지고 기분이 좋아집니다. 그런데 수영을 하기 전에는 반드시 준비 운동을 해야 합니다. 왜냐하면 갑자기 물에 들어가면 심장에 나쁘기 때문입니다.

(1) 하지만
(2) 그래서
(3) 그리고
(4) 그러니까

문제 풀이 -

빈칸 앞뒤의 문장을 읽고 빈칸에 들어갈 적절한 접속 부사를 찾으세요.
Find the appropriate conjunction adverb to fill in the blank by reading the sentences before and after the blank.

정답을 단 첫번째 사람에게는 보너스 10달러를 드려요.
오늘도 행복한 하루 보세요. 화이팅!

The first person who writes the correct answer will receive a bonus of $ 10.
Be happy today also.

Comment list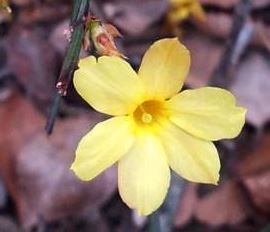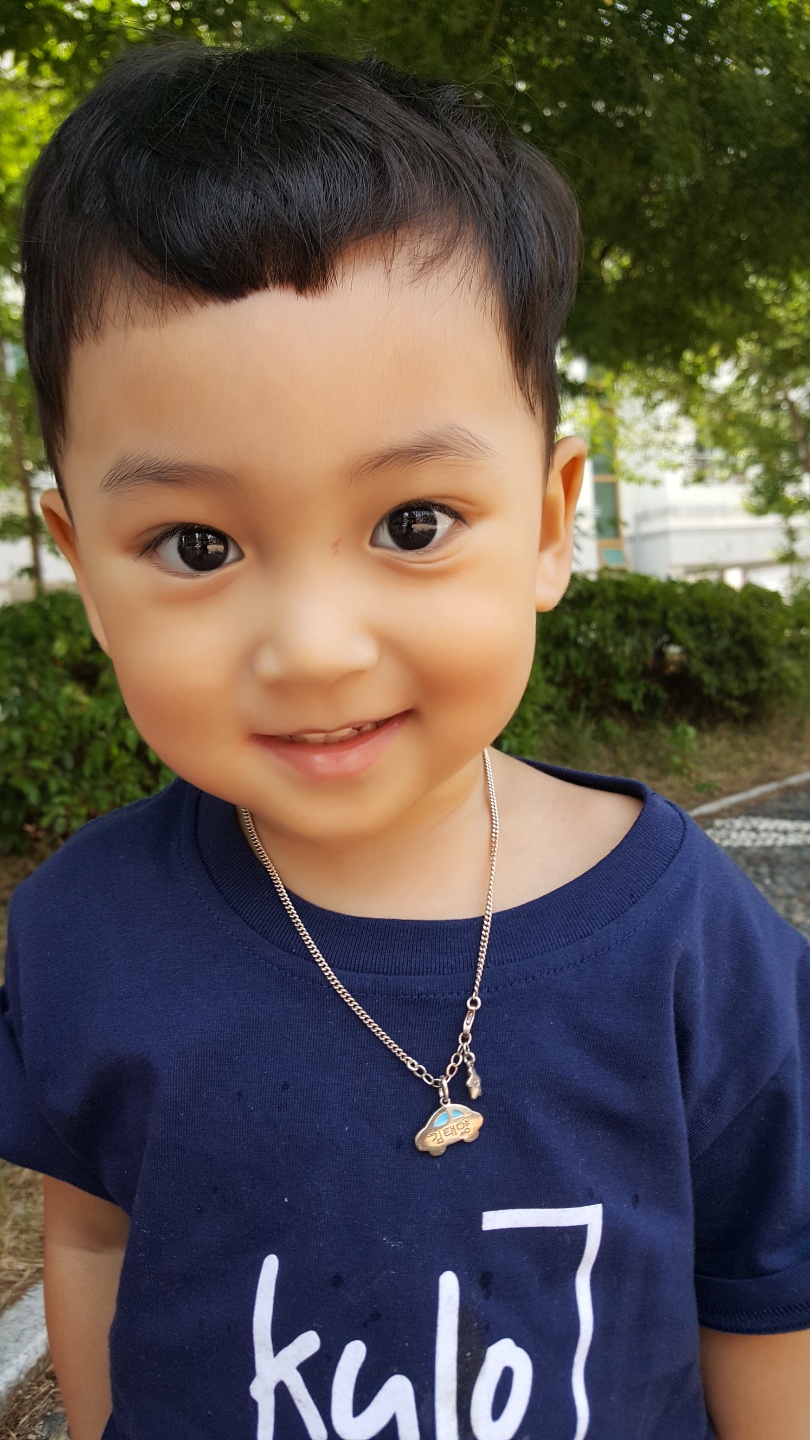 Thank you, Charotte and EKa. I have sent you the bonus 10$ for your class especially. Please enjoy learning Korean class with your teachers.