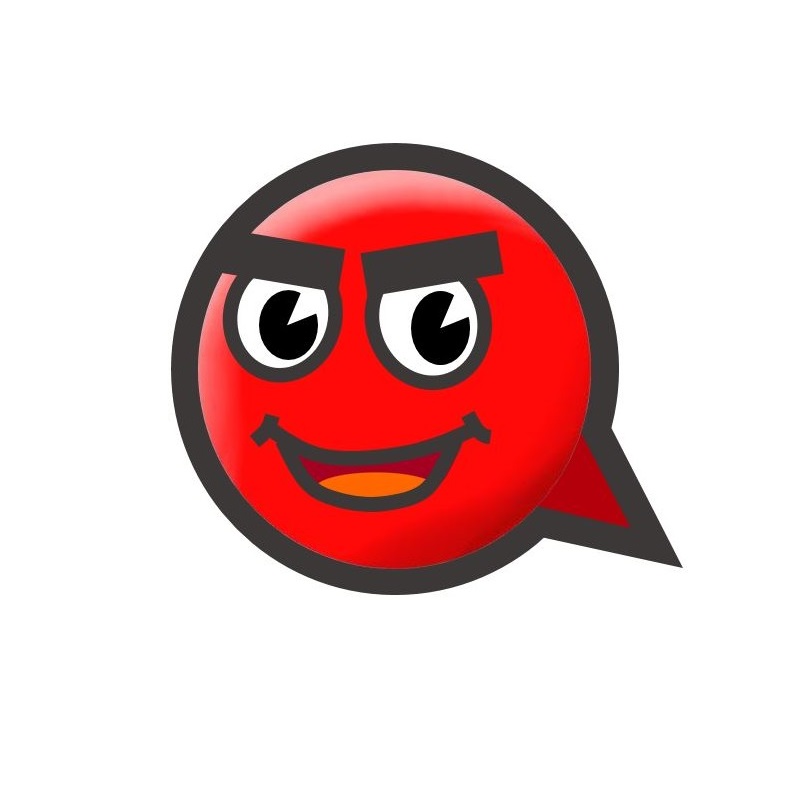 Date

19-07-09 15:53 View288. Comments2.
본문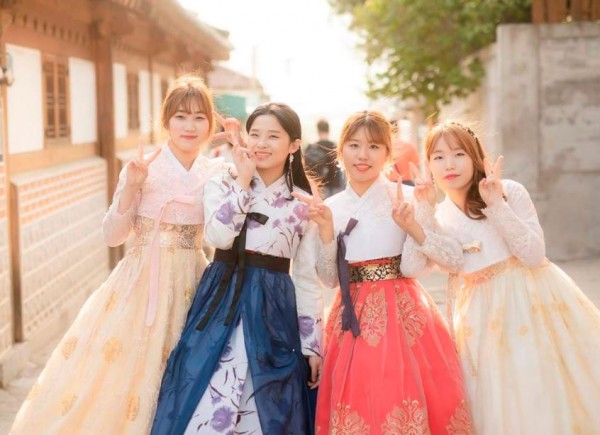 ( )에 들어갈 알맞은 말을 고르십시오.
한복은 명절이나 특별한 날이 입는 옷이어서 불편하다고 생각합니다. 하지만 편하게 입을 수 있는 한복도 많습니다. ( ) 최근에는 외국인 관광객과 젋은 사람들에게 한복의 인기가 높습니다. 특히 경복궁에 가면 아름다운 한복을 입고 산책하는 외국인이 많습니다.
(1) 하지만
(2) 그래서
(3) 그리고
(4) 그런데
문제 풀이 -
빈칸 앞뒤의 문장을 읽고 빈칸에 들어갈 적절한 접속 부사를 찾으세요.
Find the appropriate conjunctive adverb to fill in the blank by reading the sentences before and after the blank.
가장 먼저 정답을 적은 사람에게는 보너스 10 $를 드립니다.
오늘도 행복하세요.
The first person to write the correct answer will receive a bonus of $ 10.
Be happy today also.
Comment list

I think the answer is #2.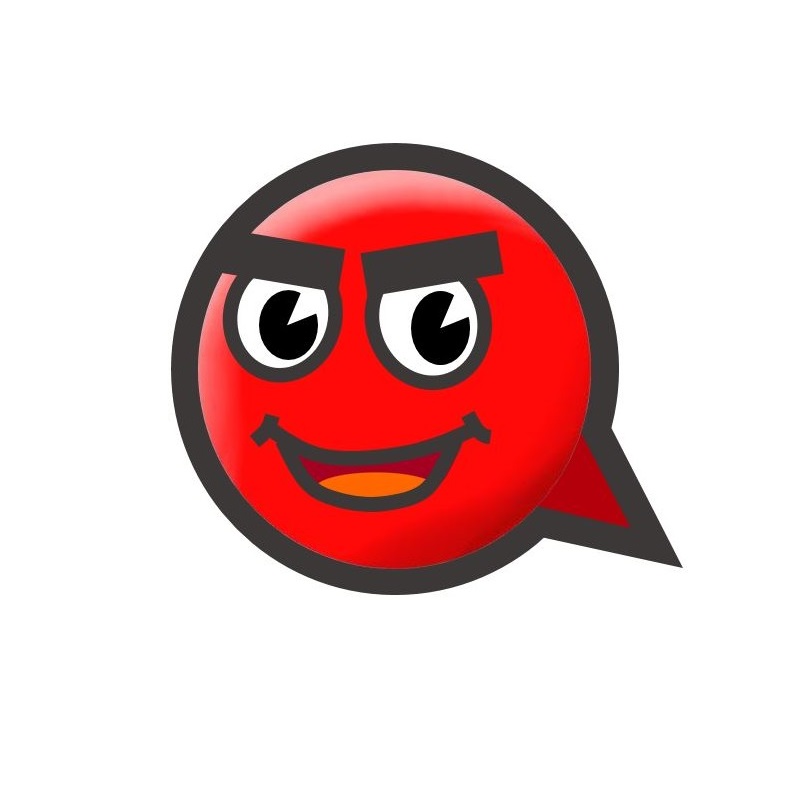 Thanks, Jayden. Please enjoy and learn Korean with the bonus that we sent you.