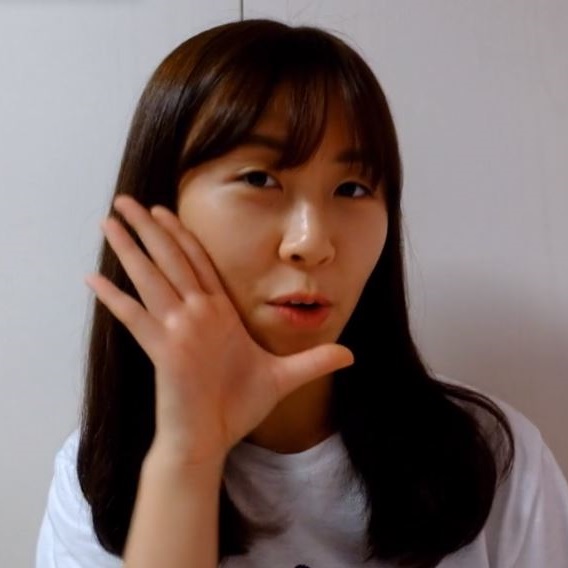 <Travel Korea> JEJU ISLAND #2 Day 1,2 in Jeju
Date

18-01-27 01:03 View2,827. Comments0.
본문
Day 1.
After school, I set off at the Gimpo airport.
The flight departed at 3:30 and arrived around 5:00
Even though it wasn't early, there are so many travellers who had just arrived.
I saw the sky as soon as I got off the bus and it was full of stars.
To prepare for the rest of the journey I took a rest and dreamed warm dream.
Day 2.
People who are going to Jeju have heard at least once about 'Woljeongri', 'Bija-forest', and 'Yongnuni-Oreum'.
And I went there in second day.
'Woljeongri' is beach of blue light and there is a lot of things to eat and to enjoy.
'Bija-forest' is literally the forest and there, I met many foreign tourists.
Lastly, 'Yongnuni-Oreum' . Wow. It was really nice.
Despite many horse dung (haha), landscape was magnific.
See you in # 3.
Thank you~
I'm sorry but it is too long story to say here.
Comments
There is no registered comment.