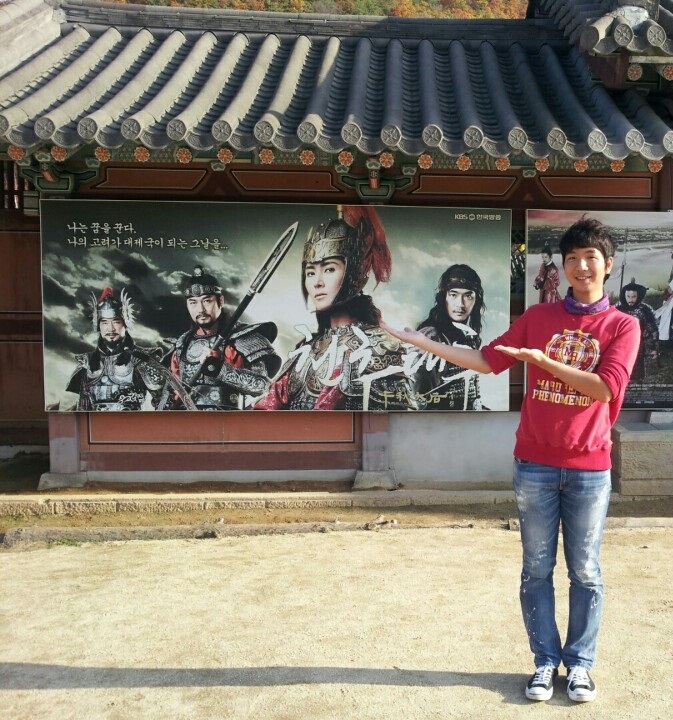 <Travel Korea> Encountering the history
Date

18-02-19 10:31 View3,037. Comments0.
본문
Dear travelers.
This is lecturer Danny.
Has anyone seen Korean TV that takes place back a few hundred years ago?
At that time, we wore Hanbok, live in quiet village and rode on horses back.
Sounds interesting?
Surely, there is a place like that and I can help.
Why don't you visit the city of Moongyeong where it accommodates the filming set for the historical TV soap operas, because most of them are shot at here.
Feel the differences and enjoy the picturesque views.
Good day
Comments
There is no registered comment.