본문
봄 맞이 한글 글짓기
코로나19가 극성을 부리고 있지만 우리 마음 속에는 봄이 오고 있네요.
4월은 예쁜 꽃과 푸른 나무들이 우리를 반겨줄 겁니다. 4월 봄에 대한 간단한 글을 아래에 올려 주세요.
가장 좋은 글을 올린 세 명의 회원에게는 각각 $100 USD의 보너스가 기다리고 있어요.
* 행사 기간 : 2020년 4월 1일 ~ 4월 30일
Korean Writing for Spring
COVID-19 is polarizing, but spring is coming in our hearts.
In April, pretty flowers and green trees will greet us. Please post a short article about spring in April below.
The three members who posted the best are waiting for a bonus of $ 100 USD each.
* Event period: April 1, 2020-April 30, 2020
Comments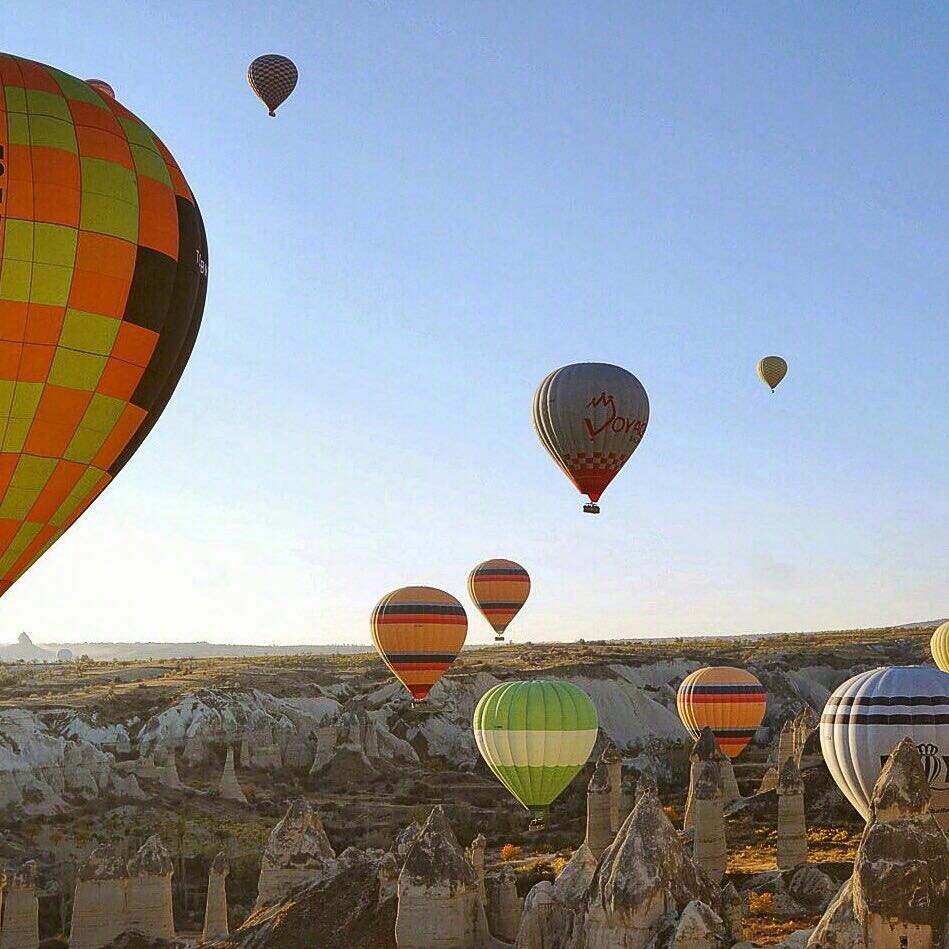 I am looking forward to it.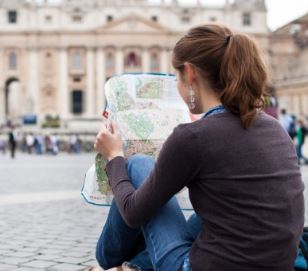 I am waiting real spring in mind.