본문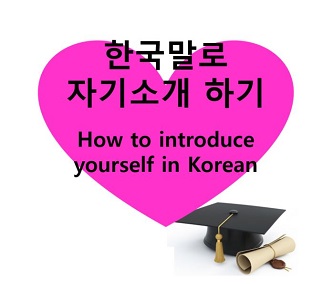 ❤️ You will learn how to introduce yourself in Korean.
❤️ If you want to join this class, please send the mail to support@elkorean.kr to get the meeting ID and password to join Zoom online meeting.
❤️ This class will be with a Korean native teacher on Zoom video application with free charge.
⏰ When: Feb. 18, 2023, 1:00 pm (Seoul time), 1 hour
❤️ There is a bonus! If you register for the regular Korean class, you will get US$ 10.00 bonus points as a New Year present for you!
If you have any questions, please leave your question here.
See you in the class!
✅  Join to learn more. ▶ www.elkorean.kr/bbs/register_form.php
오늘도 행복하세요.
Have a happy day!
Comments
There is no registered comment.