We are in the process of renovation
본문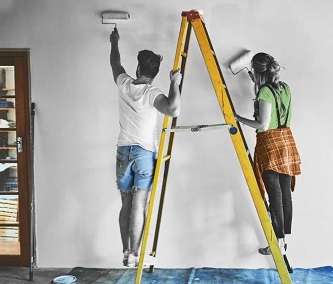 We are in the process of renovation
지금 우리는 보다 나은 한국어 수업을 여러분들께 제공하기 위해 리노베이션 중에 있습니다.
이 작업이 끝난 뒤에 멋지게 변해있는 EL KOREAN을 기대해 주세요.
조만간에 당신들을 만나는 날을 우리는 기다리고 있습니다.
Now we are in the process of renovation to provide better Korean classes to you.
Please look forward to EL KOREAN, which has changed wonderfully after this work is over.
We look forward to meeting you soon.
现在我们正在进行装修,以便为您提供更好的韩语课程。
敬请期待这部作品结束后发生了奇妙变化的EL KOREAN。
我们期待很快与您见面。
Ahora estamos en proceso de renovación para brindarle mejores clases de coreano.
Espere con ansias EL KOREAN, que ha cambiado maravillosamente después de que termine este trabajo.
Esperamos encontrarnos contigo pronto.
今、私たちはより良い韓国語クラスをあなたに提供するために改装中です。 この作業が終わった後に素敵に変わっているEL KOREANをお楽しみください。
近いうちに会う日を待っています。
오늘도 행복하세요!!
Comments
There is no registered comment.