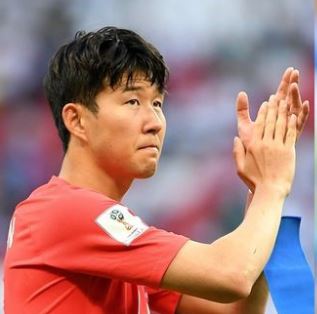 Date

21-01-27 12:56 View5,748. Comments2.
본문
I think learning Korean is really what makes me happy.
When I listen and understand my favorite K-POP and K-Drama in Korean, I am really happy.
I have plans to study at a university in Korea. If I strengthen my Korean language skills now, my university life in Korea will be very satisfying.
Comments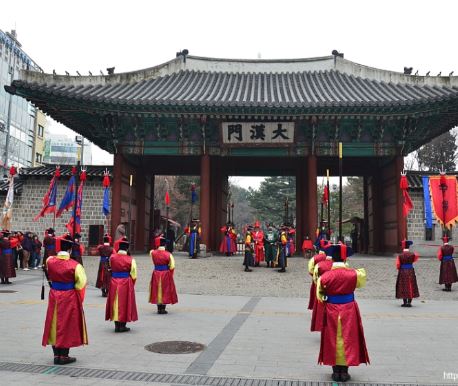 Good. I am happy also to learn Korean.