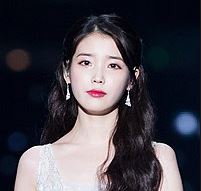 Date

20-08-24 16:28 View822. Comments1.
본문
I have learned Korean at EL KOREAN.
I am enjoying the happy Korean classes with Korean teacher of EL KOREAN. They are so professional to learn Korean. I am sure that this is the best way to learn Korean. Also I am learning Korean culture also through the community here. Thanks.
Comments