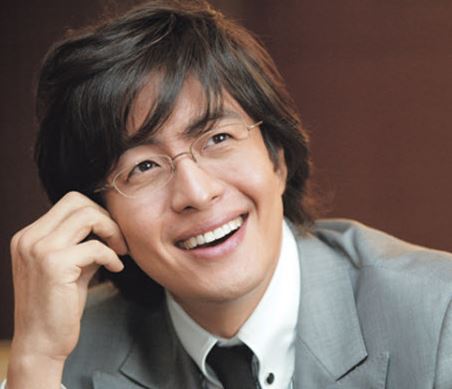 I'm happy to learn Korean here.
Date

20-09-11 12:50 View719. Comments2.
본문
I studied by myself until I knew EL KOREAN. Mainly I studied Korean while watching Youtube.
However, my Korean skills have not improved as much as I expected.
Even if I had questions about Korean, there was no teacher to ask questions.
Now I am happy to learn Korean at EL KOREAN.
Korean teachers are kind and teach me Korean.
Comments