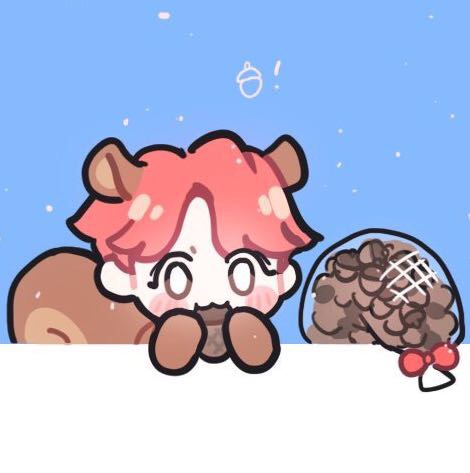 Date

20-04-29 12:03 View6,165. Comments2.
본문
EL KOREAN's teachers are friendly and patient.
Teachers give appropriate advice each time they finish class. And at the end of every class, the teachers are also evaluating the overall class.
So my Korean language skills are improving every day.
Comments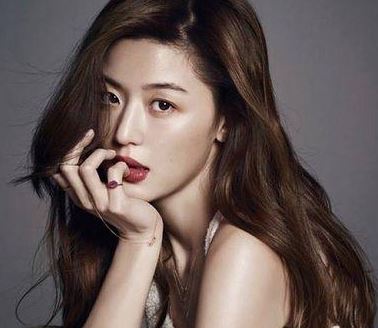 Me too.
Thanks, teachers.