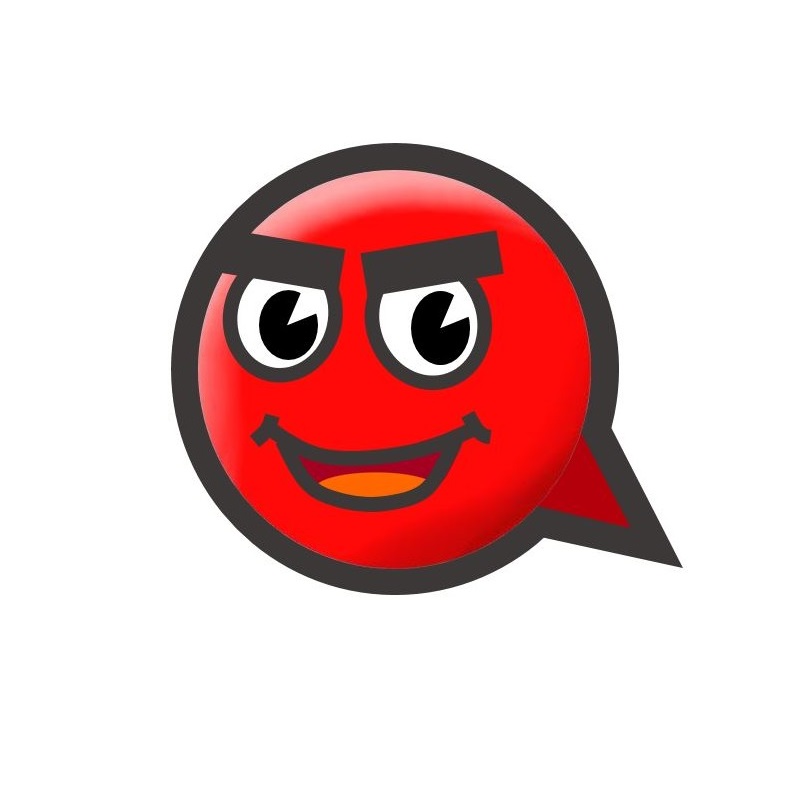 Date

20-09-25 15:27 View312. Comments3.
본문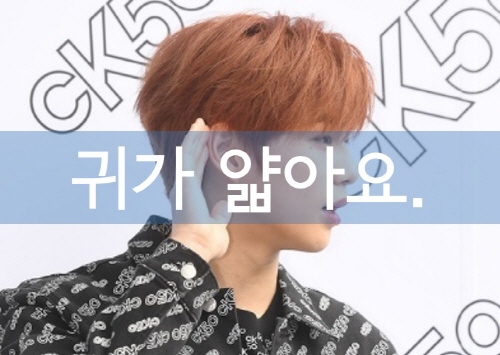 귀가 얇아요.
(gwiga yalb-ayo)
The ears are thin.
다른 사람이 하는 말 잘 현혹 된다는 말이에요.
어떤 일에 대해 내가 결정하지 못하고 다른 사람의 의견에 따른다는 의미입니다.
그렇지만 그와 반대로 다른 사람의 의견을 무시하는 사람에게 '귀가 두꼅다'라고 하지는 않아요.
It means that you are easily deceived by what other people say.
My ears are thin if I can't decide on something and follow someone else's opinion.
However, on the contrary, I don't say'I have thick ears' to someone who ignores other people's opinions.
Enjoy Korean class with Korean teachers.
한국어 선생님과 즐겁게 한국어 공부하세요.