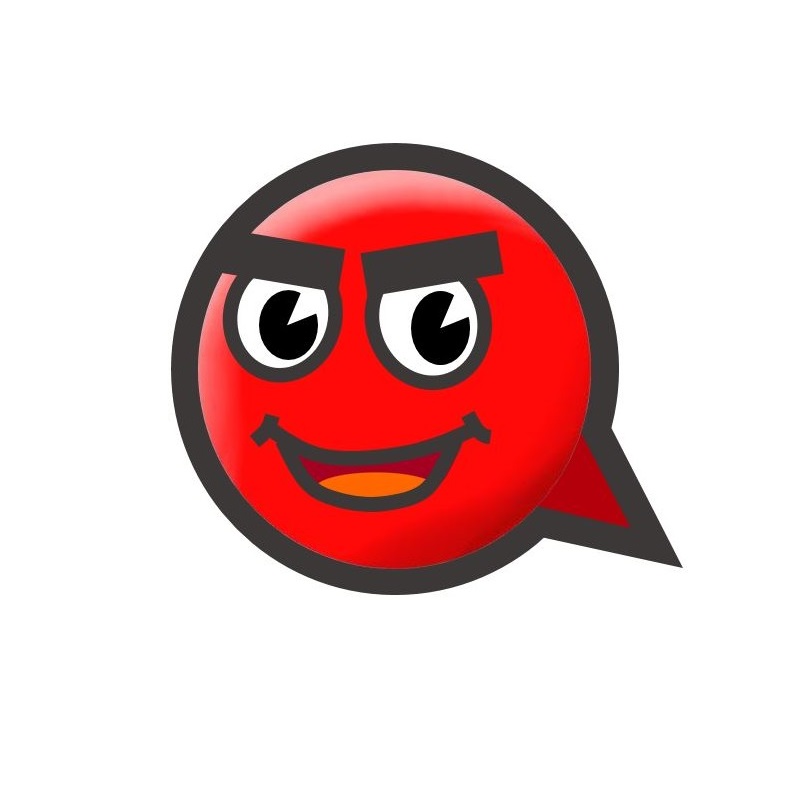 Date

20-10-23 17:12 View2,919. Comments3.
본문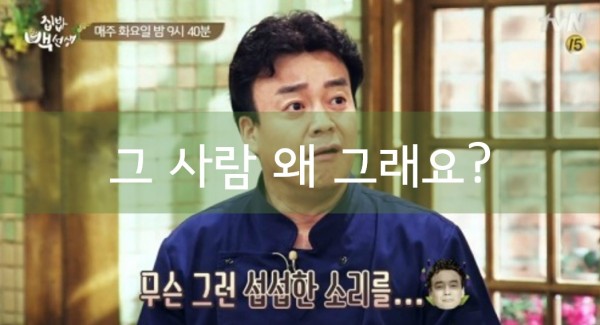 그 사람 왜 그래요?
What's up with him/her?
어떤 사람이 실망스럽 거나 예상하지 않았던 행동을 할 때 사용하는 말이에요.
가끔 이런 사람을 볼 때가 있습니다.
It's an expression used when someone is disappointed or does something unexpected.
Sometimes we see people like this.
* Learn Korean word -
그 (geu) that
사람 (salam) person
왜 (wae) why
실망 (silmang) disappointment
예상 (yesang) prediction
Enjoy Korean class with Korean teachers.
한국어 선생님과 즐겁게 한국어 공부하세요.