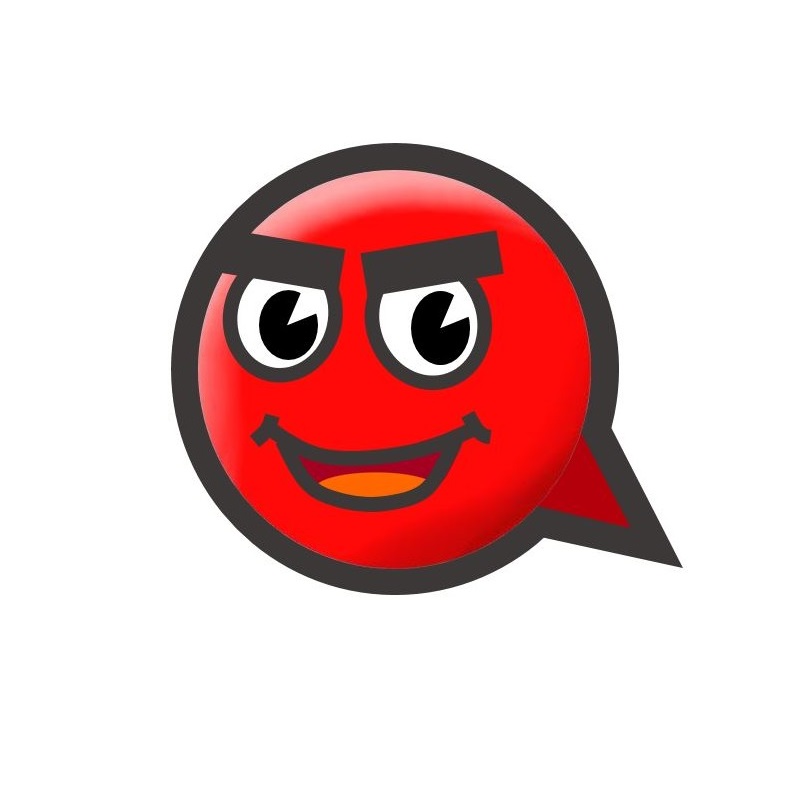 Date

20-11-30 21:40 View1,963. Comments3.
본문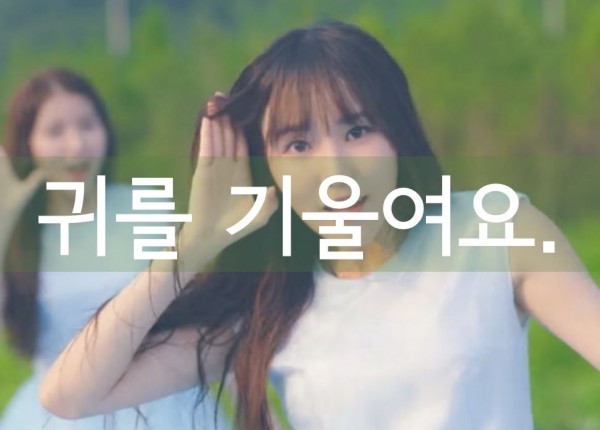 귀를 기울여요.
(gwileul giul-yeoyo)
Tilt the ear. = Listen carefully
기울인다는 말은 '비스듬하게 한쪽을 낮추거나 비뚤게 하다', '정성이나 노력을 한곳으로 모으다'라는 뜻이에요.
그런데 귀를 기울인다는 것 무슨 뜻일 까요? '주의를 집중하여 성심껏 잘 듣다'라는 뜻이에요.
The word tilt means 'to lower or distort one side at an angle' or 'to bring together sincerity or effort'.
But what does it mean to tilt the ear? It means'to pay attention and listen carefully.'
"자. 이제 선생님 말씀에 귀를 기울이세요."
"Now, listen to your teacher."
✅ Learn Korean words
• 귀 (gwi) ear
• 기울이다 (giul-ida) to tilt
• 집중하다 (jibjunghada) to concentrate upon
• 듣다 (deudda) to listen
✅ Join to learn more. ▶
www.elkorean.kr/bbs/register.php
It is a paid class with professional native Korean teacher using Zoom or Skype.
오늘도 행복하세요!
Have a happy day.
Comments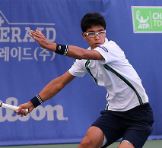 귀를 기울어요.
Listen to me.
Thank you for teaching.