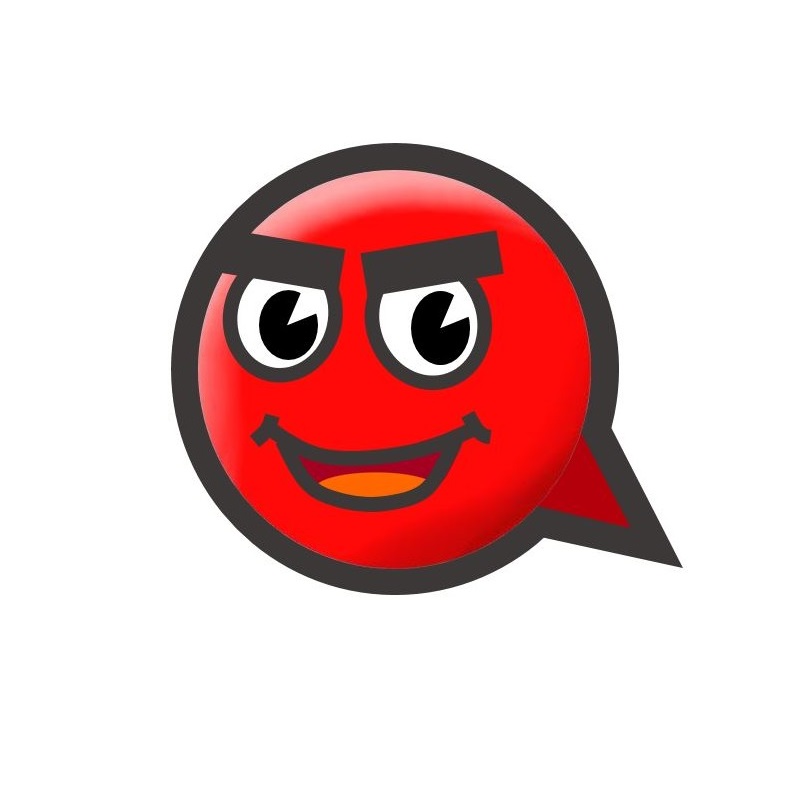 Date

20-12-25 17:54 View1,888. Comments3.
본문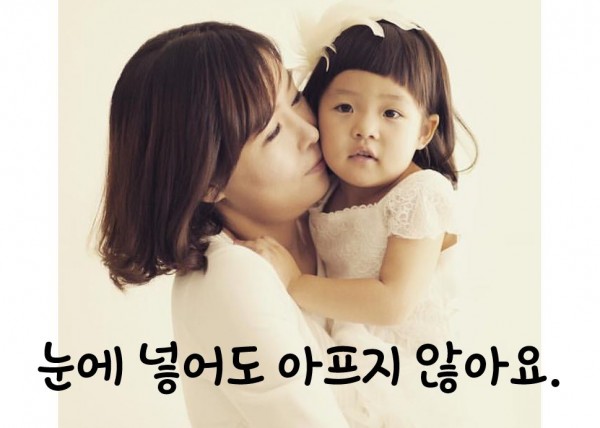 눈에 넣어도 아프지 않아요.
It doesn't hurt even if I put it in my eyes.
매우 소중하다는 의미입니다. 특히 자식을 말할 때 많이 사용되는 표현이에요.
It means it is very valuable. Especially, it is an expression that is used a lot when talking about children.
"할머니는 나를 눈에 넣어도 아프지 않을 정도로 나를 사랑하셨어요."
"My grandmother loved me so much that she wouldn't get sick even if she put me in her eyes.
✅ Enjoy Korean words
• 눈 (nun) 1. eye 2. snow
• 아프다 (apeuda) hurt, pain
• 소중한 (sojunghan) valuable, precious
• 자식 (jasig) child, kid
✅ Join to learn more. ▶
www.elkorean.kr/bbs/register.php
It is a paid class with professional native Korean teacher using Zoom or Skype.
오늘도 행복하세요!
Have a happy day.