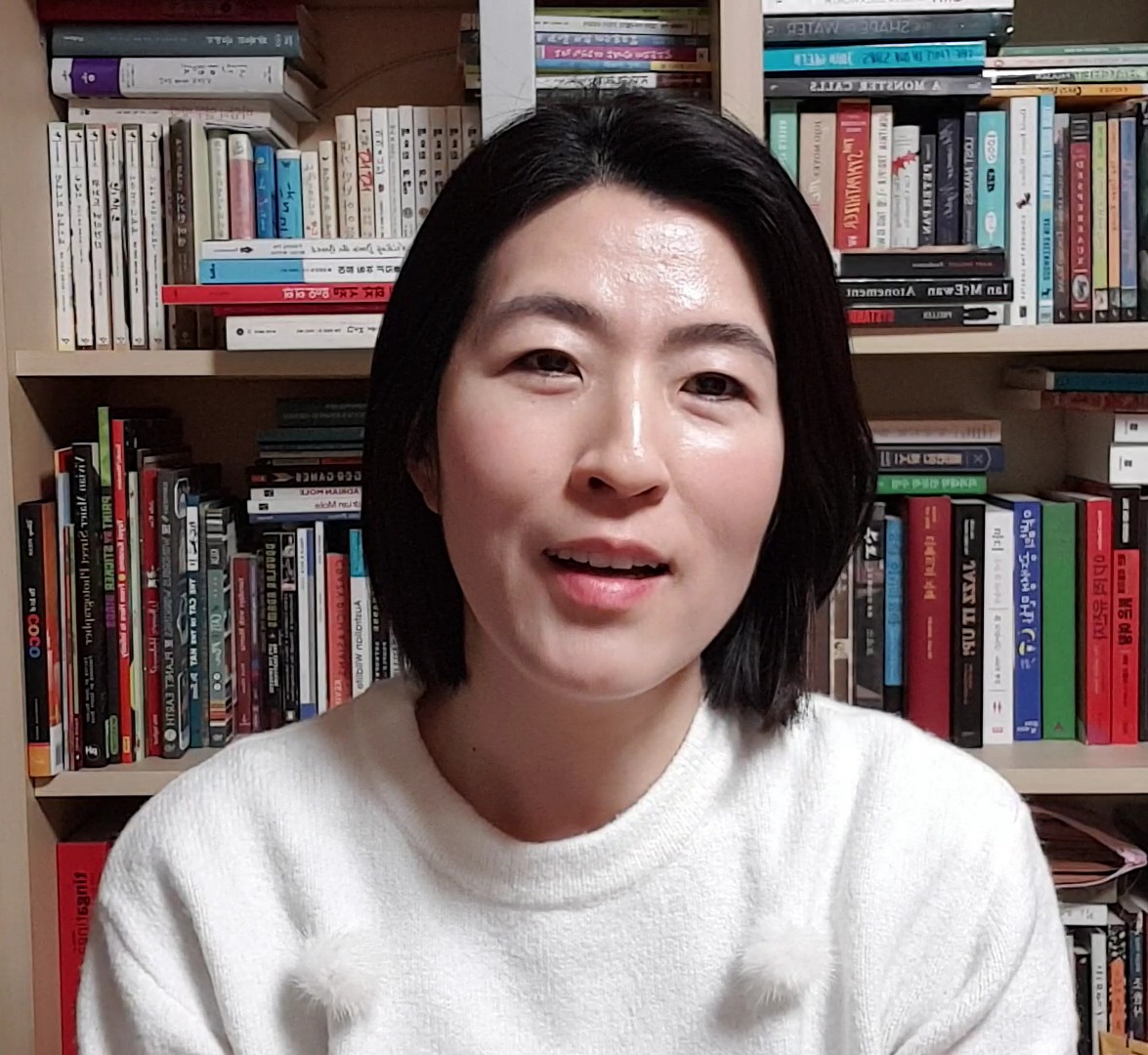 자신만만하다 (be full of confidence, be confident in oneself)
Date

21-01-14 21:41 View1,973. Comments3.
본문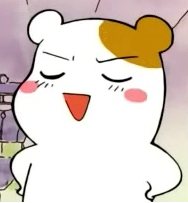 여러분, 내일이 시험이라고 상상해볼까요? (기분 좋은 상상은 아니지만요!)
Let's imagine tomorrow is the final exam day! Oh no~!
만약 여러분이 시험 공부를 열심히 했다면 시험 당일에 어떤 기분이 들까요?
What if you studied hard and prepared for it perfectly, what's your feeling like?
자신감 뿜뿜! 자신에 가득 차 있겠죠?
'자신 있다'는 말은 자신(自信), 즉 '자신을 믿는 마음'이 '있다'는 뜻을 가진 말이에요.
여기서 좀 더 나아가 매우 자신 있는 상태를 강조할 때 쓸 수 있는 좋은 표현 없을까요?
있습니다! :) 바로, '자신만만하다'입니다.
'자신만만(自信滿滿)'은 자신을 믿는 마음이 가득 찬 상태니까, '자신만만하다'는 '매우 자신있다'는 뜻이 됩니다.
만(滿)은 '가득차다'라는 뜻을 지닌 한자거든요.
예문 1) 너 오늘따라 자신만만해 보여. You look very confident today!
예문 2) 난 그 사람 참 좋아. 늘 자신만만해 보이거든. I like him very much because he is always full of confidence.
Tip! Same pronunciation but different meaning
한국어는 한자로 이루어진 단어가 많이 있어서, 비록 소리는 같아도 뜻이 다양한 경우가 종종 있습니다.
In Korean, some words are made from Chinese characters.
So sometimes, even though they have same pronunciation, they can have different meaning by different Chinese characters of them.
한 예로 방금 배운 단어와 소리는 같지만 다른 뜻을 가진 단어로 '자신(自身)'이란 단어가 있습니다.
신(身)이 '몸, 실체'라는 뜻을 가지고 있으므로 이 단어는 '그 사람의 몸(body)' 또는 '그 사람 자신(oneself)'을 뜻해요.
또 다른 예문을 살펴보며 그 차이를 구분해볼까요?
예문 1) 너는 너 자신을 그렇게 모르니? Don't you know yourself really?
예문 2) 그 결과는 그 사람 자신이 만든 거야. The result is made by himself.