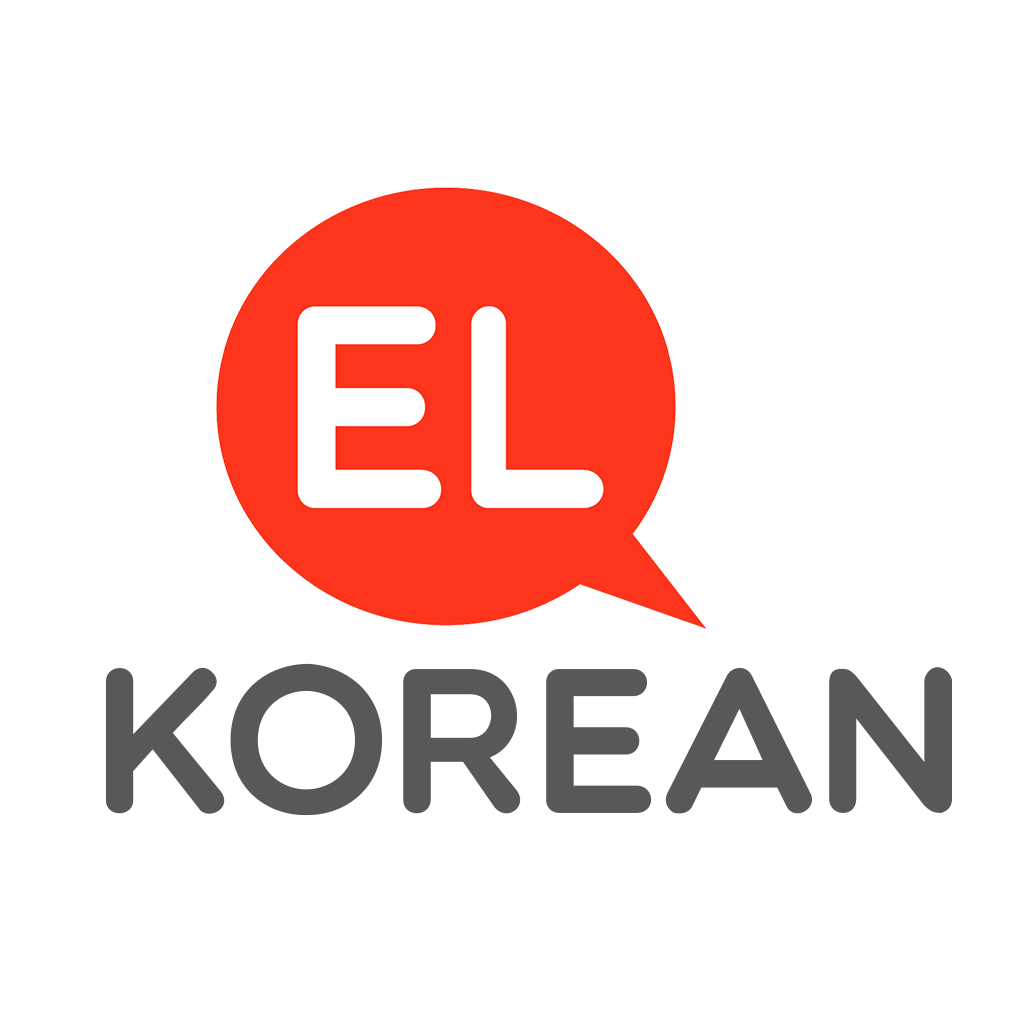 Date

20-01-15 11:23 View4,149. Comments5.
본문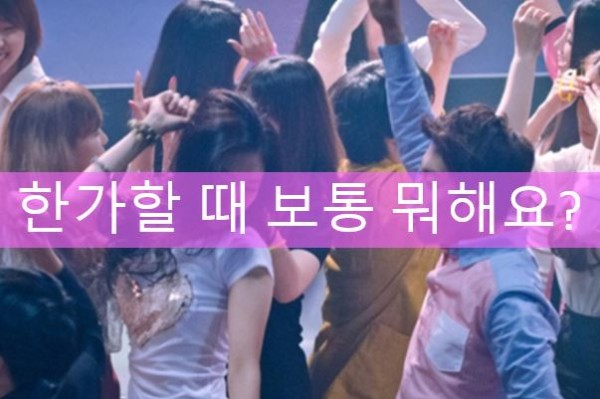 한가할 때 보통 뭐 해요?
What do you usually do when you are free?
¿Qué sueles hacer cuando eres libre?
有空时您通常会做什么?
あなたが自由なとき、あなたは通常何をしますか?
사람에게는 적당한 휴식이 필요합니다. 일을 잘 하는 것 만큼 잘 쉬는 것도 중요합니다. 독서나 하이킹은 우리 삶을 즐겁게 합니다. 나이트클럽에 가는 것도 하나의 방법입니다.
Everyone needs a decent break. It is important to rest as well as to work well. Reading or hiking makes our lives fun. Going to a nightclub is one way.
Todos necesitan un descanso decente. Es importante descansar y trabajar bien. Leer o caminar hace que nuestras vidas sean divertidas. Ir a una discoteca es unidireccional.
每个人都需要一个体面的休息时间。 休息以及良好的工作很重要。 阅读或远足使我们的生活变得有趣。 去夜总会是一种方式。
誰もが十分な休憩が必要です。 休息することと、うまく機能することが重要です。 読書やハイキングは私たちの生活を楽しくします。 ナイトクラブに行くのも一つの方法です。
오늘도 행복하세요.