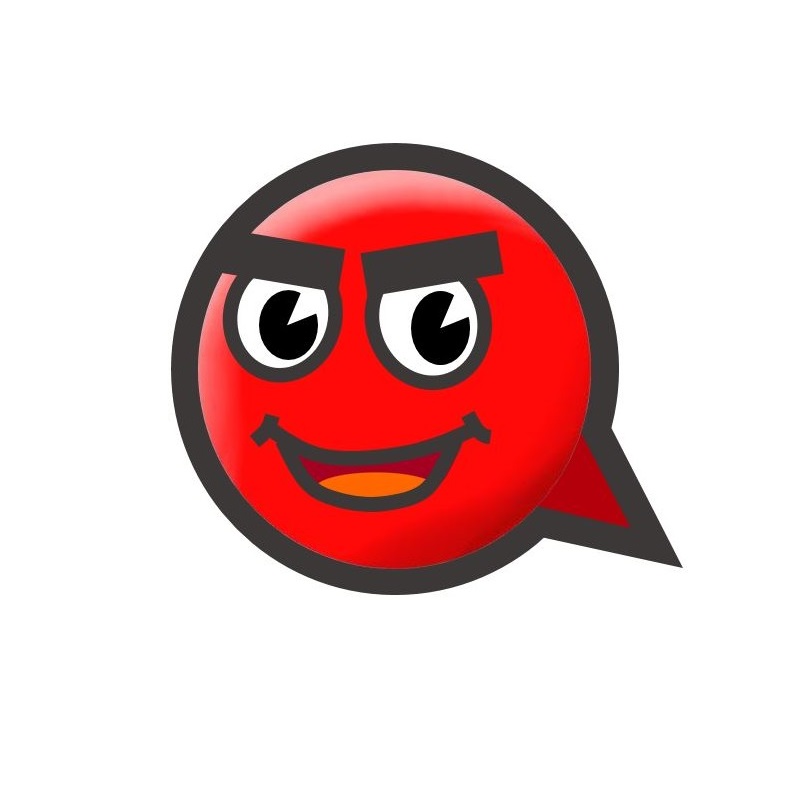 감쪽같다. (This is like persimmon.)
Date

21-06-28 14:39 View969. Comments4.
본문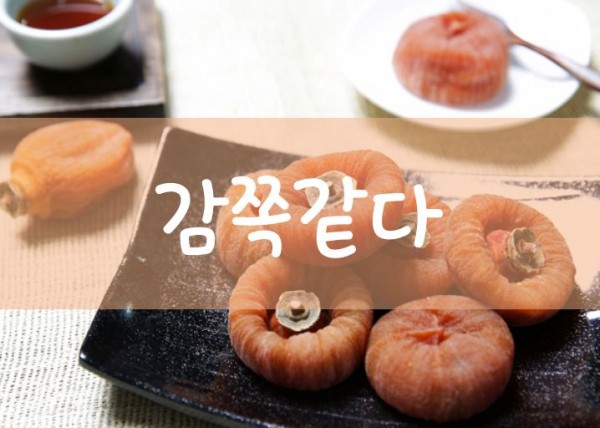 감쪽같다. (gam-jjog-gatta)
This is like persimmon.
한국의 민담에 호랑이보다 무서운 게 곶감입니다. 우는 아이가 울음을 뚝 그칠 만큼 달고 맛있는 게 곶감입니다. 그 곶감을 누가 빼앗아 먹거나 나누어 달라고 할까 봐 빨리 먹어 치우고 말끔히 흔적이 없게 한 데서 생긴 말입니다.
오늘날, `(고치거나 꾸민 것이) 표가 나지 않게 완벽하다`의 뜻으로 쓰입니다.
Dried persimmons are scarier than tigers in Korean folklore. Dried persimmons are sweet and delicious enough for a crying child to stop crying. This is the result of the fact that the dried persimmon was eaten quickly so that there was no trace in case someone would take it away or ask for distribution.
Today, it is used as the meaning of'(fixed or decorated) perfect without being marked'.
'내 연필이 감쪽같이 없어졌어요."
'My pencil is completely gone without my knowledge.'
✅ Enjoy Korean words
▪ 감(쪽) (gamjjog) persimmon
▪ 호랑이 (holang-i) tiger
▪ 곶감 (gojgam) dried persimmon
▪ 우는 (uneun) crying
▪ 아이 (ai) child
✅ Join to learn more. ▶
www.elkorean.kr/bbs/register.php
It is a paid class with professional native Korean teachers with Zoom or Skype.
오늘도 행복하세요.
Have a happy day!