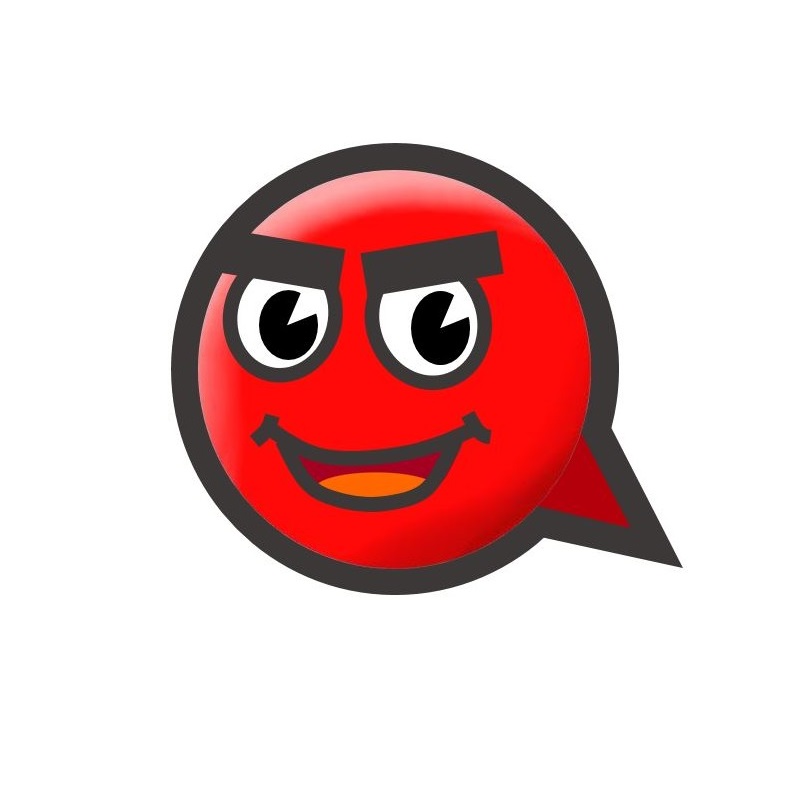 Date

21-07-08 12:47 View1,061. Comments4.
본문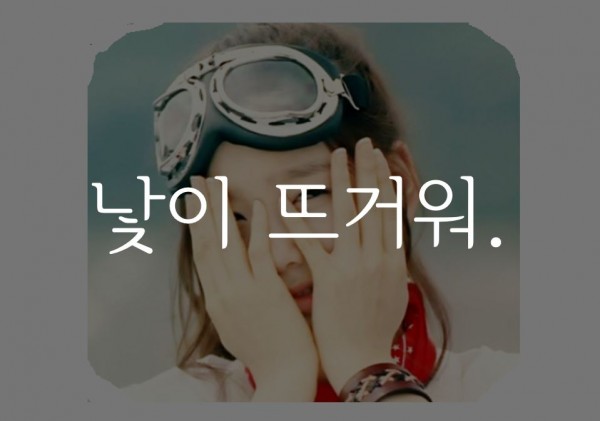 낯이 뜨거워.
(nach-i tteugeowo.)
My face is hot
'낯이 뜨겁다'는 말은 '부끄럽다'는 의미입니다.
'낯'은 '얼굴'과 같은 말입니다. 부끄러운 감성이 들면 얼굴이 뜨거워지지요?
다음과 같이 사용할 수 있습니다.
The word '낯이 뜨겁다' means '부끄럽다.'(embarrassed, ashamed, shy).
'낯' has the same meaning as '얼굴'(face). Does your face heat up when you feel embarrassed?
You can use it like this:
"당신 말을 들으니 낯이 뜨거워 지네요."
"Hearing you makes my face hot."
낯이 뜨거워 지는 경험을 별로 좋은 경험은 아니지요. 하지만 살다 보면 어쩔 수 없이 이런 경험도 많이 겪게 됩니다.
It's not a very good experience to have a warm face. But in life, you will inevitably experience many of these experiences.
오늘도 행복하세요.
Have a happy day!
✅ Join to learn more. ▶
www.elkorean.kr/bbs/register.php
It is a paid class with professional native Korean teachers with Zoom or Skype.
Comments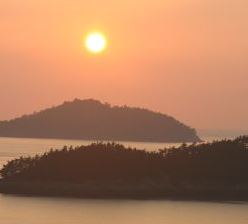 It's very interesting expression. I feed this sometimes. Lol.