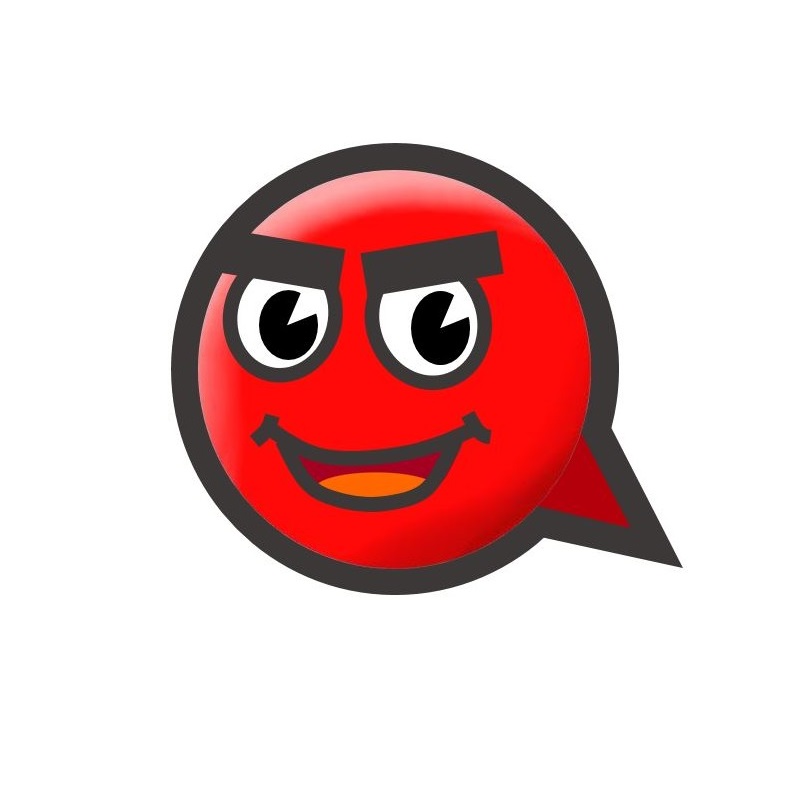 Date

19-11-06 15:19 View4,184. Comments2.
본문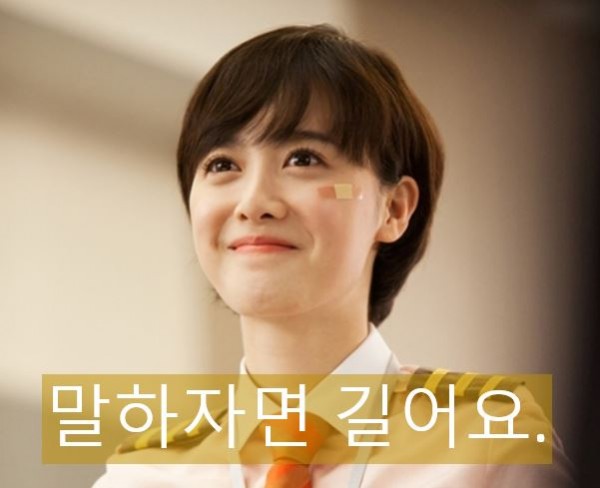 말하자면 길어요.
(malhajamyeon gil-eoyo.)
It's a long story.
Es una larga historia.
说来话长。
お話をすると、長くなります。
What do you say when you want to explain something and it is difficult to explain it simply and easily?
Then you can use this expression. Anyone who listens to this can guess that this story is not a simple story.
¿Qué dices cuando quieres explicar algo y es difícil explicarlo simple y fácilmente?
Entonces puedes usar esta expresión. Cualquiera que escuche esto puede adivinar que esta historia no es una historia simple.
当您想解释某些内容而又难以简单轻松地解释时,您怎么说?
然后,您可以使用此表达式。 任何听过此内容的人都可以猜到这个故事不是简单的故事。
何か説明しようと思うのですが簡単に説明しにくい時は何と言うでしょうか。
そんな時この表現を使うことができます。 この話を聞く人もこの話が簡単な話ではないということを推測することができるでしょう?
뭔가를 설명하고자 하는데 간단하게 설명하기 어려울 때는 뭐라고 할까요?
그럴 때 이 표현을 사용할 수 있어요. 이말을 듣는 사람도 이 이야기가 간단한 이야기는 아니라는 것을 짐작할 수 있겠지요?
Comments