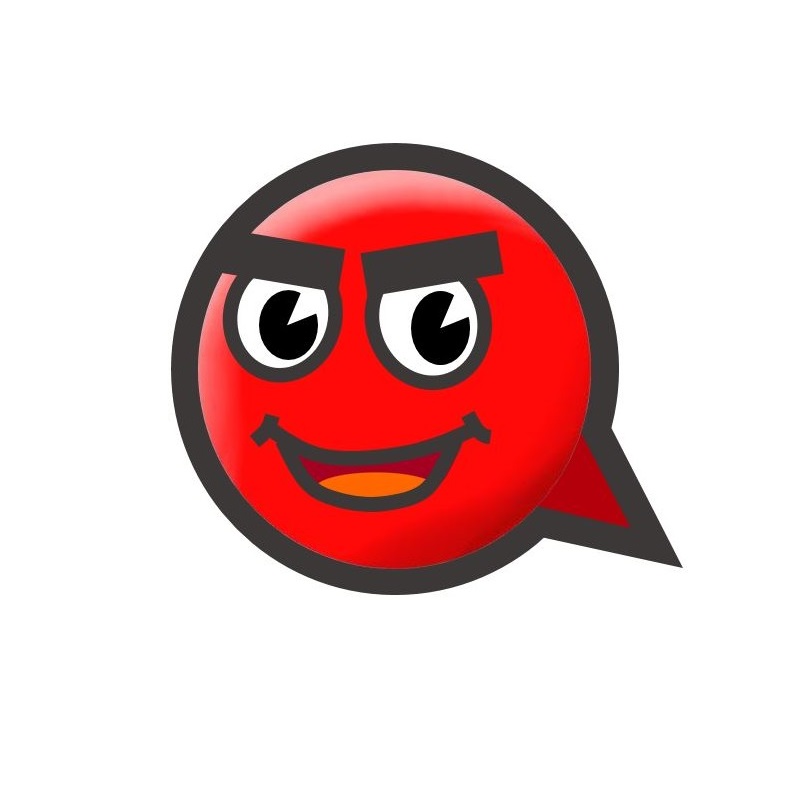 Date

20-03-31 17:12 View2,399. Comments5.
본문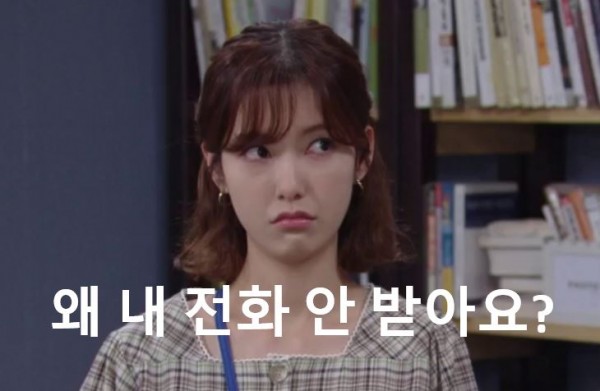 왜 내 전화 안 받아요?
(wae nae jeonhwa anbad-ayo?)
Why aren't you answering my phone?
¿Por qué no contestas mi teléfono?
你怎么不接我电话?
なぜ私の電話に出ないの?
두 사람 사이에 무슨 일이 있었나 봐요. 문제가 잘 해결 되길 빌어요.
I guess what happened between the two. I hope that the problem is solved well.
Supongo que pasó entre los dos. Espero que el problema se resuelva bien.
我猜两者之间发生了什么。 我希望问题能得到解决。
ふたりの間で何が起こったのだろう。 問題がうまく解決することを願っています。
온라인으로 한국어 교사와 함께 한국어를 즐기며 배우세요. 그리고 행복하세요.
Enjoy and learn Korean with Korean teachers online, and be happy.
在网上与韩语老师一起享受和学习韩语,并开心。
オンラインで韓国語教師と一緒に韓国語を楽しみ、学び、そして幸せになりましょう。
Disfruta y aprende coreano con profesores de coreano en línea, y sé feliz.
Comments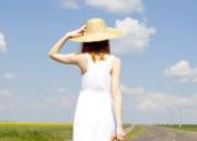 왜 내 전화 안 받아요?
Good picture. :)