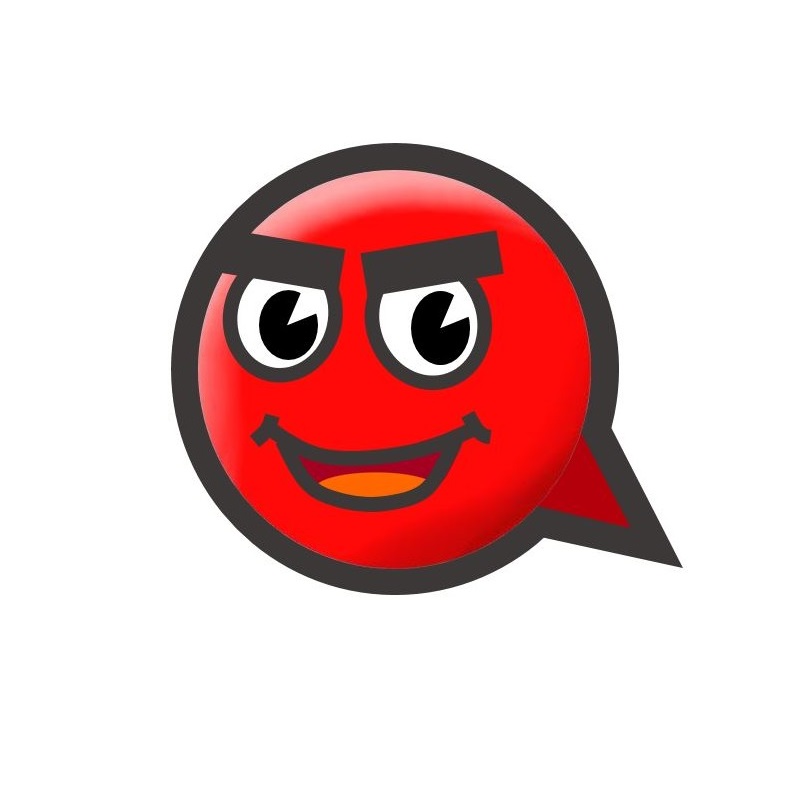 Date

20-04-08 10:54 View2,355. Comments4.
본문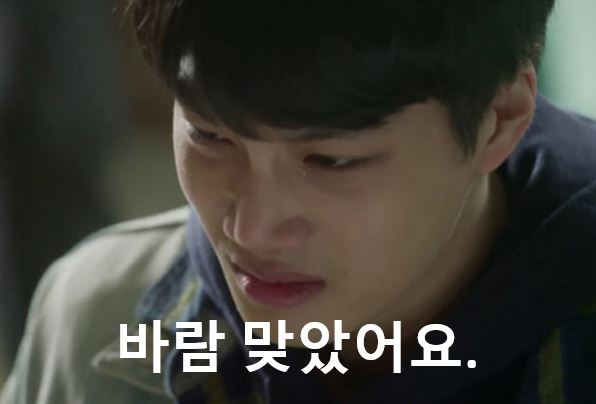 바람 맞았어요.
(balam maj-ass-eoyo.)
I've been stood up.
Ella nunca apareció.
她从未露面。
彼女は決して現れなかった。
그녀를 약속 장소에서 마음 설레이며 기다렸어요. 하지만 끝내 그녀는 나타나지 않았어요. 정말 안됐네요.
I waited for her at the promised place. But in the end she never showed up. Really bad.
La esperé en el lugar prometido. Pero al final ella nunca apareció. Muy mal.
我在约定的地方等她。 但最终她从未露面。 特别糟糕。
約束の場所で彼女を待っていた。 しかし、結局彼女は現れませんでした。 すごく悪い。
온라인으로 한국어 교사와 함께 한국어를 즐기며 배우세요. 그리고 행복하세요.
Enjoy and learn Korean with Korean teachers online, and be happy.
在网上与韩语老师一起享受和学习韩语,并开心。
オンラインで韓国語教師と一緒に韓国語を楽しみ、学び、そして幸せになりましょう。
Disfruta y aprende coreano con profesores de coreano en línea, y sé feliz.
Comments
바람 맞았어요.
I am sorry to hear that.