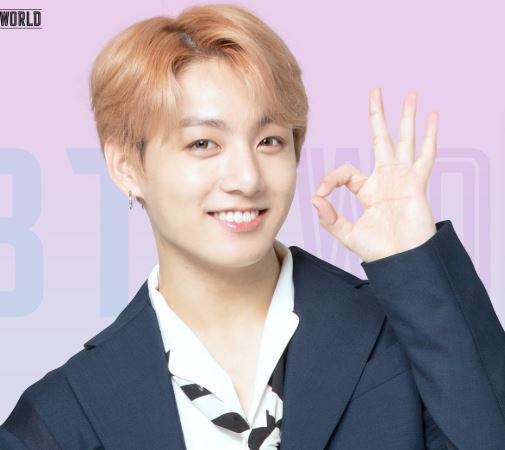 Date

21-08-12 17:15 View2,183. Comments1.
본문
What is difference between 미안합니다 and 죄송합니다?
Comments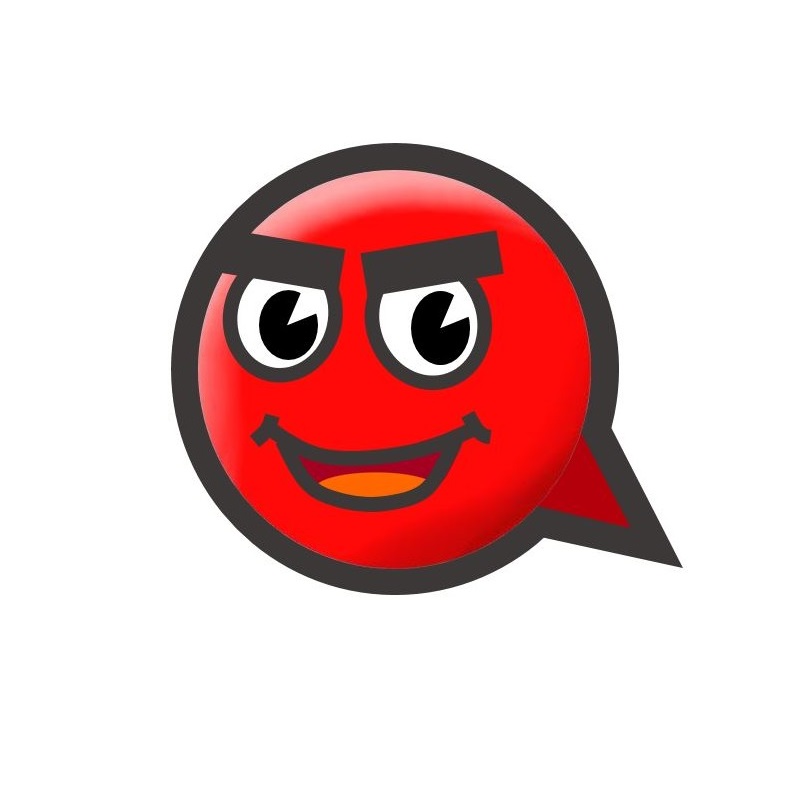 '미안합니다' and '죄송합니다' have the same meaning. They all mean 'I'm sorry'.
However, '죄송합니다' has a more respectful meaning. It is better to use '죄송합니다' rather than '미안합니다' for someone who is much more senior than you.