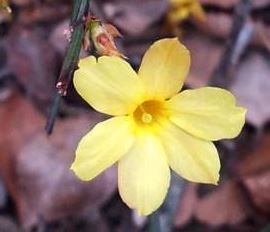 Date

21-09-13 16:38 View2,113. Comments1.
본문
Please let me know when I need to say 언니 to the other woman, not my real sister.
Thanks in advance.
고맙습니다.
Comments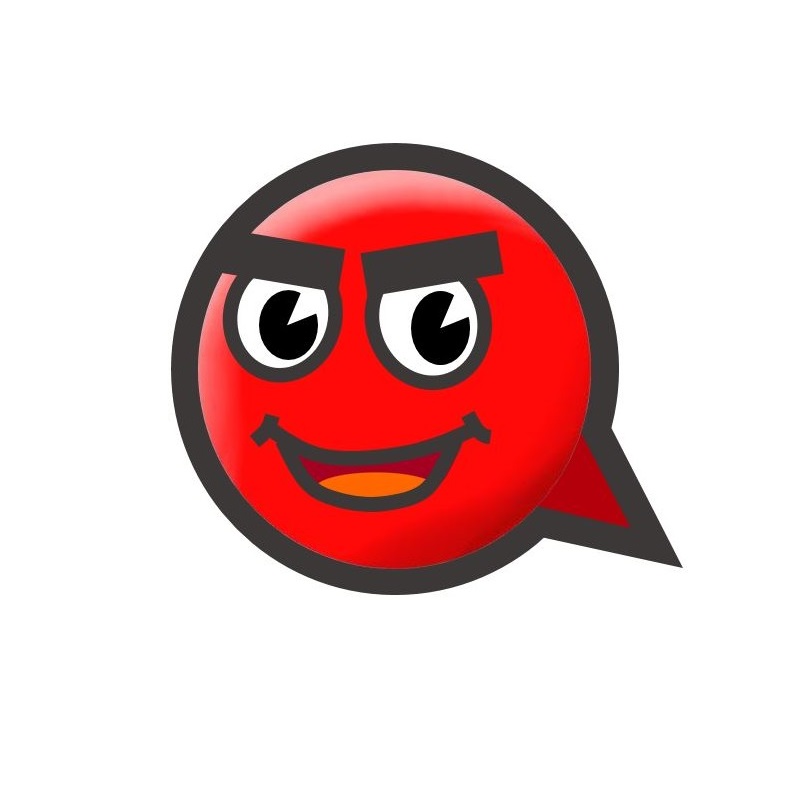 언니 is a word used a lot among young girls. Basically, it is used between siblings. 언니 is the word a younger brother uses for an older sister.
It is also a word used for women who are older than themselves at school, work, or clubs.
However, it can sometimes be used in informal situations for women younger than themselves. Since 언니 is an informal word, it is not recommended to use it in situations where dignity must be respected.