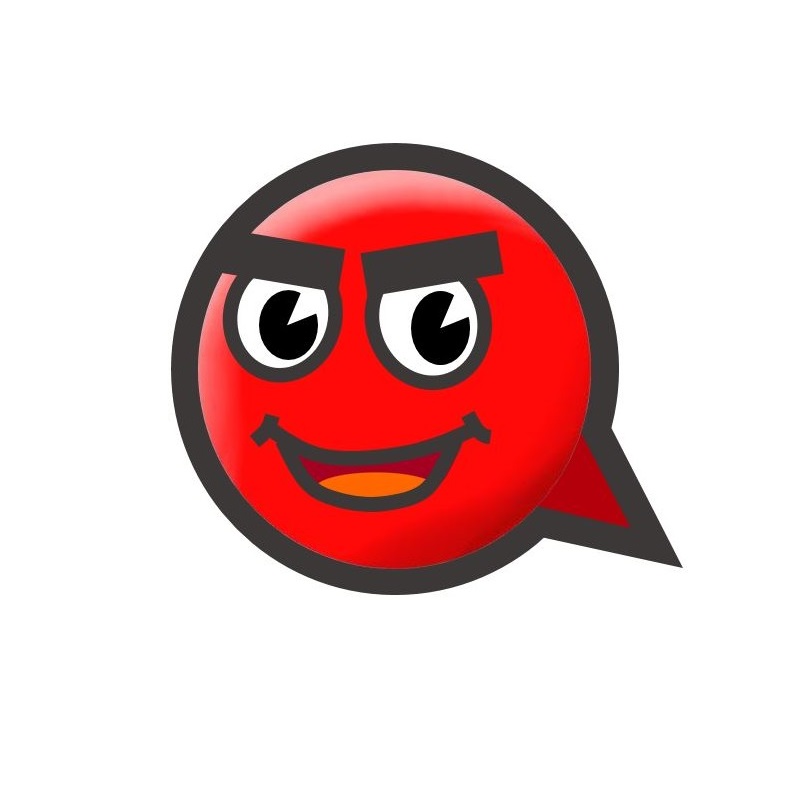 Listening to lines in K-drama
Date

21-09-26 18:17 View2,612. Comments2.
본문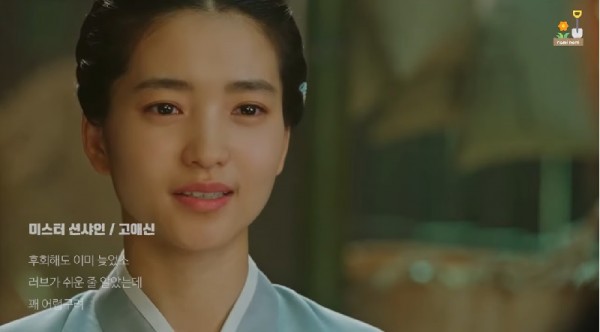 후회해도 이미 늦었소.
러브가 쉬운 줄 알았는데
꽤 어렵구려.
Even if you regret it, it's already too late.
I thought love was easy
it's pretty difficult.
- K-드라마 <미스터 션싸인>
✅ 소리를 듣기 위해서는 로그인을 하세요.
Please log in to hear the sound.
Join to login and learn more. ▶
www.elkorean.kr/bbs/register.php
Comments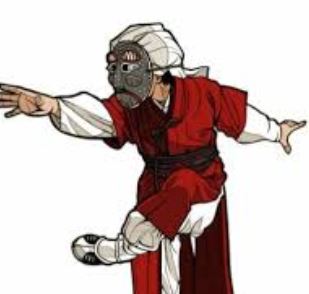 It's good to exercise Korean listening. 고맙습니다.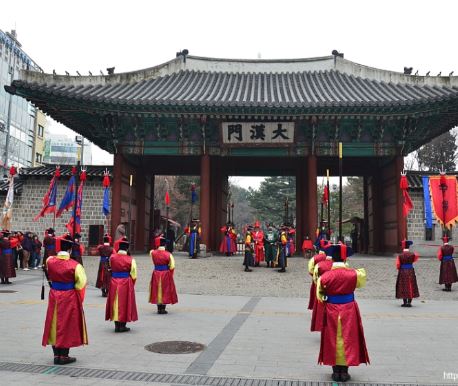 Good for the listening skill to learn Korean. Thanks a lot.