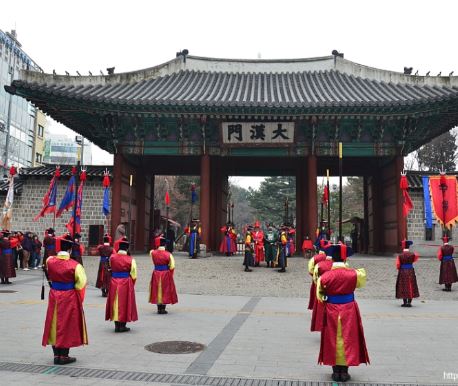 Date

21-10-02 18:39 View1,953. Comments1.
본문
Please help me to make this.
나는 한국어를 잘하어 싶서습니다. 한국어를 읽도 쓰도하 수 있습니다. 하지만 말하지는 잘 못합니다.
Thanks in advance.
Comments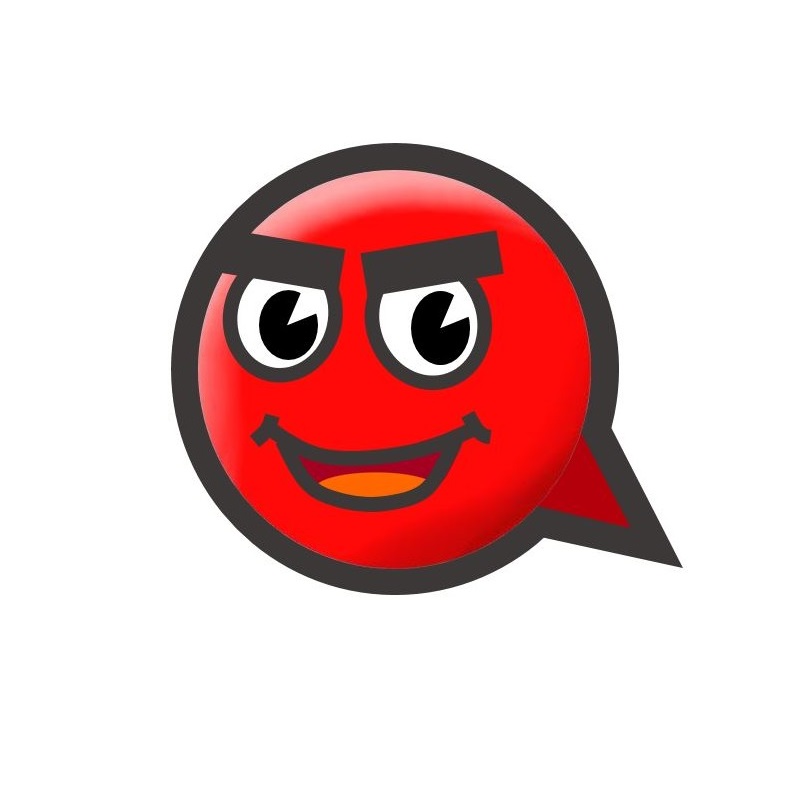 나는 한국어를 잘 하고 싶습니다. 한국어를 읽고 쓸 수 있습니다. 하지만 말하기는 아직 부족합니다.
It's great to see you working hard to improve your Korean.